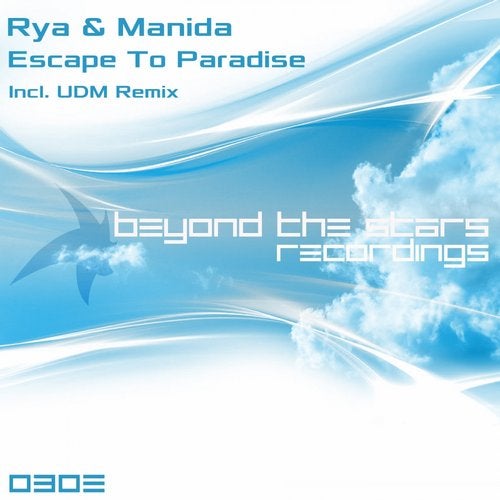 Release Date

2015-03-16

Catalog

BTSR030E
Up next on Beyond the Stars Recordings is a great set of tracks, one by an upcoming trance duo and the other by a renowned artist!

We welcome Aria Anisi & Damian Kowerski, two uplifting-trance producers who recently united and began producing tunes under the alias 'Rya & Manida'. This duo is getting all set to make their mark in the trance industry, and with their upcoming release they are doing nothing less than that.
The quality of their production is reflected in this release, as they deliver a purely uplifitng track! Sharp arps, pounding kicks and throbbing basslines are the star-signs of the track; it is like a magical substance and is hence named 'Magic Substance Theme'! It will leave you mesmerized!

Remix of this tack requires no introduction. He consistently delivers tracks that define to the word "uplifting"; among which was 'Balearic Dream'! Yes, UDM is back on Beyond the Stars Recordings and this time he is remixing of the top releases!
Ukrainian producer UDM gives the track a new dimension with his remix. He brings to the track sharper arps, harder kicks, thumpier basslines and more euphoria; that's a new and better dimension all together!

We present 'Escape to Paradise' by Rya & Manida, with a remix by UDM; enjoy!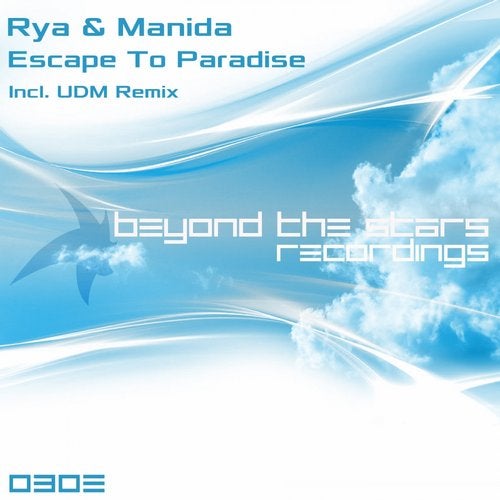 Release
Escape To Paradise
Release Date

2015-03-16

Catalog

BTSR030E