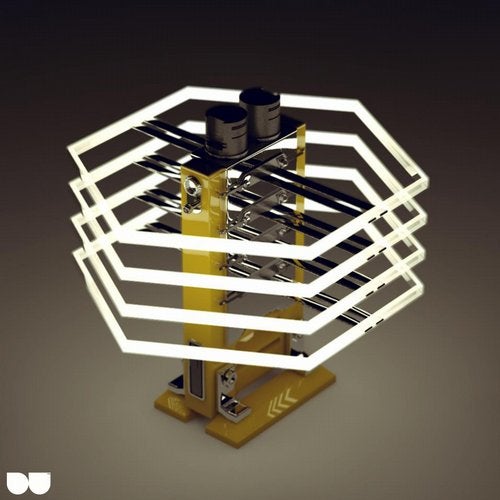 "WarumErnichtIhn"is a piece with 8 voices sliding from chord to chord, culminating in a F# Major triad over an F+ Major triad.


"ErSieIhnum" opens with a 6 bar chord progression that would be very familiar, if it wasn't displaced throughout by quarter tones.
Back in 13/8, the progression changes to a related minor, and for once, that is properly announced.

"WoaufIhn" starts with some good old fashioned panning fun, alternating sides are reverberating on their opposite side, a wonky rhythm later reveals itself as dotted eight notes in 11/8. Probably the most dense chords I have attempted to program move in sections of 3 bars. At the end I use reversed delay with side-chained compression to other things a lot.

"FuerSieErIhn" started as an exercise to program something exclusively with sound created by myself, mostly with virtual subtractive synthesis synthesizers, and not by stealing a plethora of samples on the internet like I usually do. It's set in 15/8 and ironically evades any pitches or harmony though that would have been easy to do with aforementioned synthesizers.


"DurchSieIhm" explores what would be a diatonic row of descending thirds in tunings of 11, 10, 9, 8 and 7 notes to the octave.



"tranny surprise" 's title seems a poorly chosen way to siphon internet search hits and has somebody singing about a man at a bar, staring into space. The educated listener will not find himself confusing the alternating 11/4 and 23/8 time signatures for an almost 7/4, though one could say that this song might be overdoing the passing of dotted eight notes as regular eight notes. This track is released from the album "forlorn".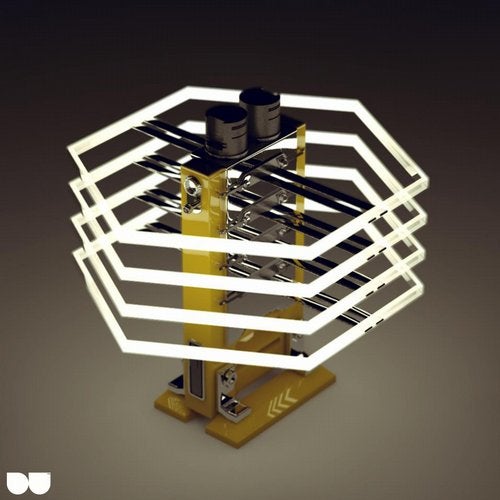 Release
Ersieihnum