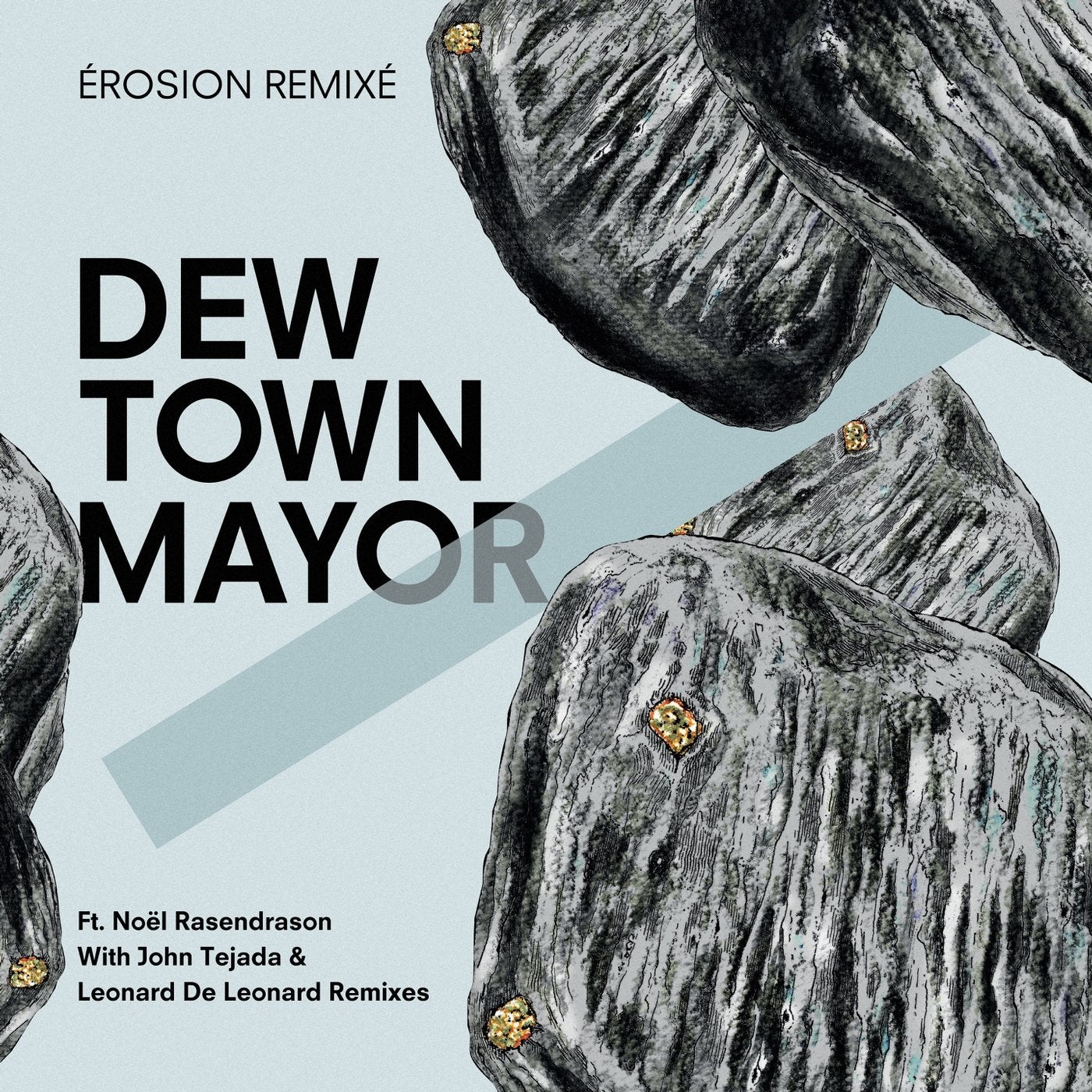 Following the release of Dew Town Mayor's much-hyped "Erosion" in 2017, "Erosion Remixe" delivers three incredible new remixes from John Tejada, Leonard de Leonard and Nicecream Studio & Noel Rasendrason.

Dew Town Mayor is the solo alias of Thomas Regnault: an electronic producer and multi-platform artist whose other musical projects include Rituel (alongside The Micronauts' Christophe Monier) and Attention (with Geoffroy Monde). Released this September on the Micronautics label, "Erosion Remixe" is a remix package of the original release of "Erosion" in 2017.

Supported by tastemaker publications like Resident Advisor and XLR8R, "Erosion" featured a striking turn from French artist and multi-instrumentalist Noel Rasendrason, whose powerfully delivered vocals also take centre stage in these new set of remixes.

John Tejada is a true electronic pioneer: a singular artist whose vision and flair is recognised around the world. As you'd expect, his remix of "Erosion" is sublime: instantly engaging yet ever evolving, with elements of deep house, acid and techno combining to stunning effect.

Leonard de Leonard goes for the jugular with a visceral reinterpretation that starts with expansive waves of creeping synths before descending to the acid depths, a vicious 303 line pummelling everything in its path.

Teaming up on the final remix, Nicecream Studio & Noel Rasendrason strips things back, a tense, shuffling beat and bit-crushed synths providing a stark bed for commanding Rasendrason's vocal.

"The approach to creating 'Erosion' has been that of a total artwork. It's production and writing, the concept and direction of the video, have all been led with a common momentum, using the mouvement and transformation phenomena happening in the mineral kingdom as inspirations." Dew Town Mayor

Accompanying the release of "Erosion Remixe" is an official music video for the original version of "Erosion", directed by Regnault and starring Noel Rasendrason.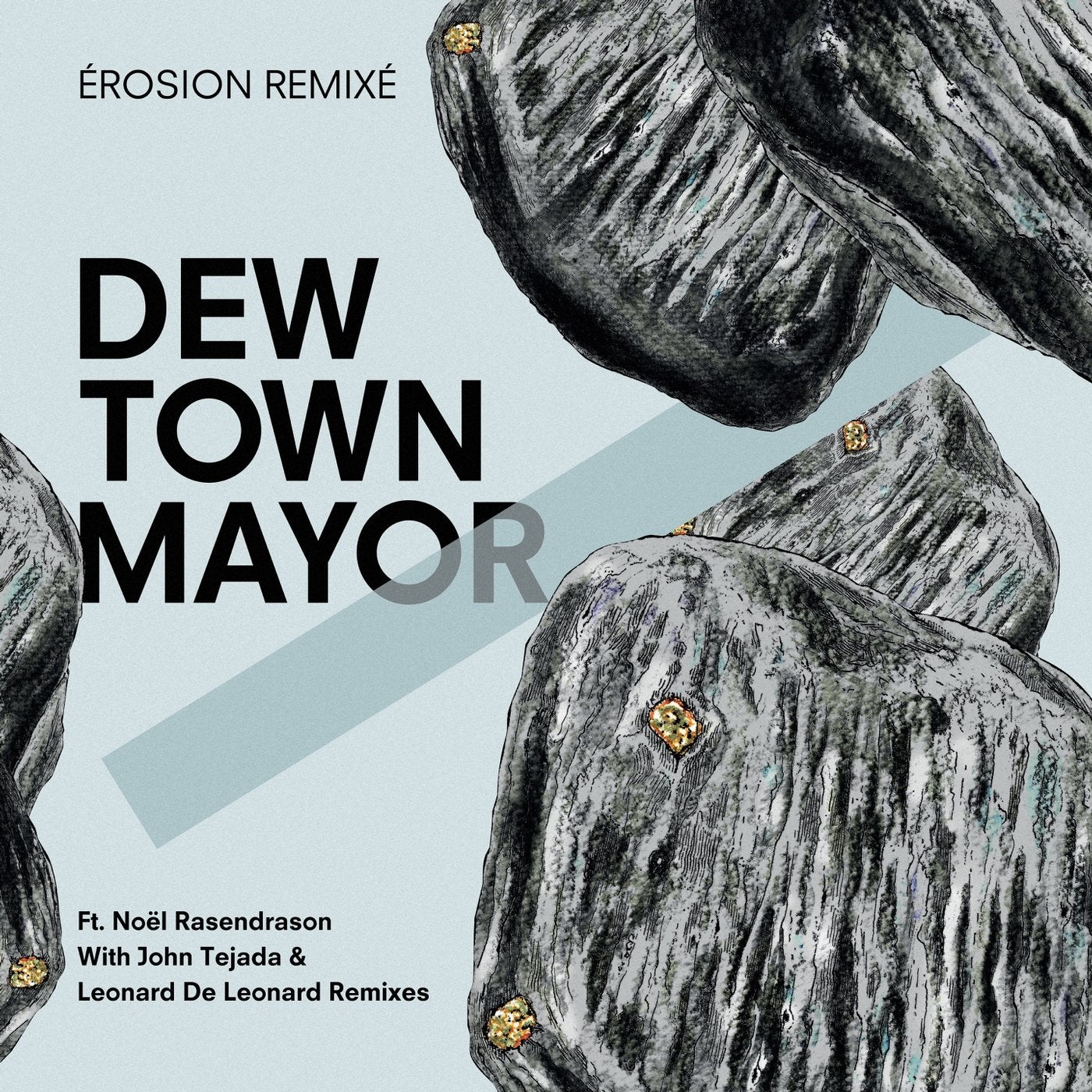 Release
Erosion remixe (feat. Noel Rasendrason)