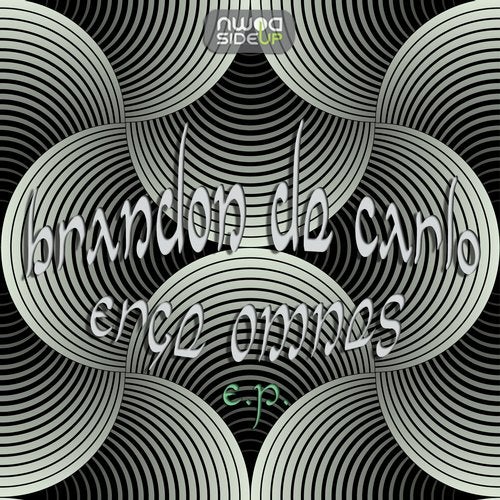 For the 6th installment of the his latest barrage of 2 track releases, Brandon reassures you that things will fall into place with this latest outing, Erge Omnes EP. Title track features rough and grimy swing drum work, rugged baseline, and carefully placed synth hits and vocal samples which combine for a driving groove designed to free your mind of worry on the dance floor. Adios, is yet another test of ones limits on the dance floor, with an intense display of sonic power. A rumbling bass line, hard hitting groove and chaotic abstract vocals will twist and warp the dance floor for that memorable peak time moment of the A.M. These 2 tracks are sure to create a sense of euphoria for any who dares step off the floor.

Keep an eye out for much more from Brandon in this series of uncompromising, intense dance floor scorchers on Downside Up Recordings throughout the year and make a massive impact in your performances

Written produced and arranged by Brandon DeCarlo (C) 2014. All rights reserved.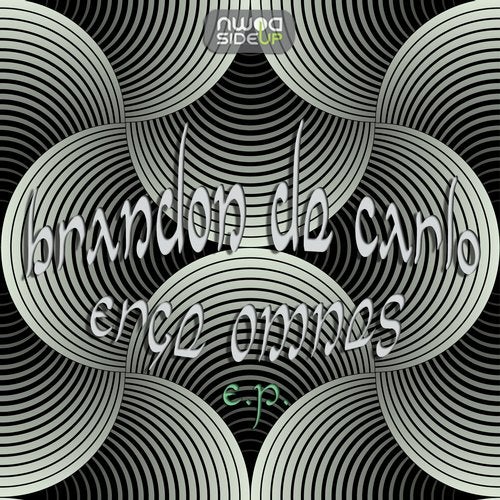 Release
Erge Omnes EP