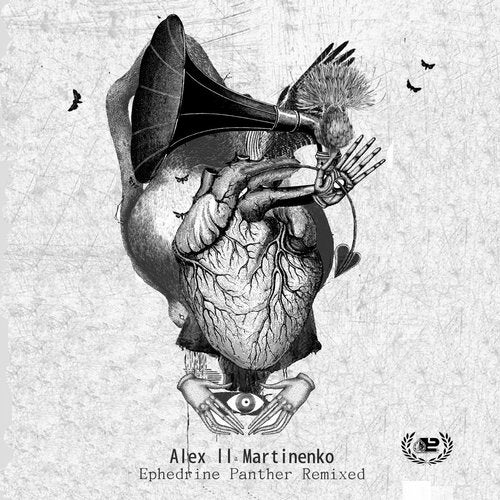 Finally the long awaited package of remixes for Alexander ll Martinenko Ephedrine Panther are set to blast body and mind as sharpened arrows to the point, not only because of the mind blowing interpretations by Progrezo Records debutants Music Addict and Hypnotization themselves, but also new polished mastered versions including Random Form along with Pablo Moriego to make notice.

Four-techno trippy but melodic Pearls full of energy and dynamism to make tension to the mix and difference in the night. Evolving bass-lines carefully built over stomped 4x4 deep-techno beats drive the journey through sublime melodic dimensions as their best.

Alex ll Martinenko has been in a row of several releases within top-hundred charts achieving support within the first-class electronic music industry. Influenced by bands such as The Prodigy, Chemical Brothers, Depeche Mode and Duran Duran; besides classical music, Alex has gotten a solid music palette to define what he produces nowadays, driving from minimal and techno to kind of Synth Pop and new wave to enjoy.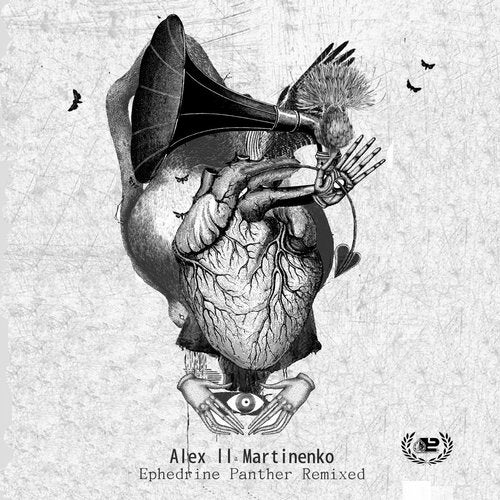 Release
Ephedrine Panther Remixed