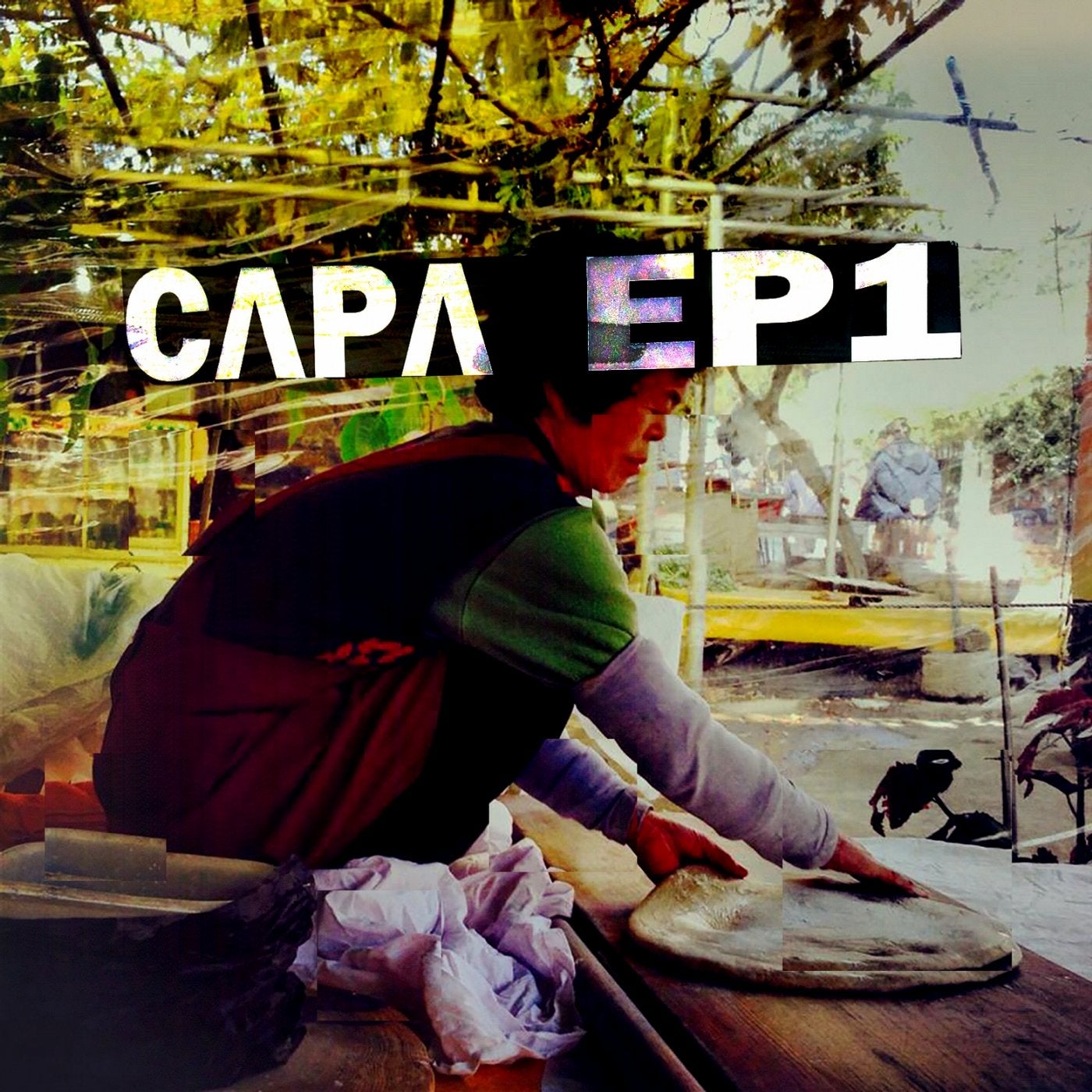 Capa is Norwegian music producer Vidar Nord. After his 3 album releases on Lemongrassmusic he now presents his new EP named 'EP1', spinning around themes of hope and denial and other antagonistic feelings.
EP1 is the first of two EPs planned for 2017. The Capa journey continues - staying true to his musical message Vidar has created another outstanding, contemporary, sometimes edgy 5 tracks music album.
Compared with his earlier releases Capa has worked with vocals in a more traditional way. Three of the tracks are quite verse-chorus based songs with an approach to combine his unique Capa style with pop music. This is also reflected in the lyrics evolving around the existential foundation in life.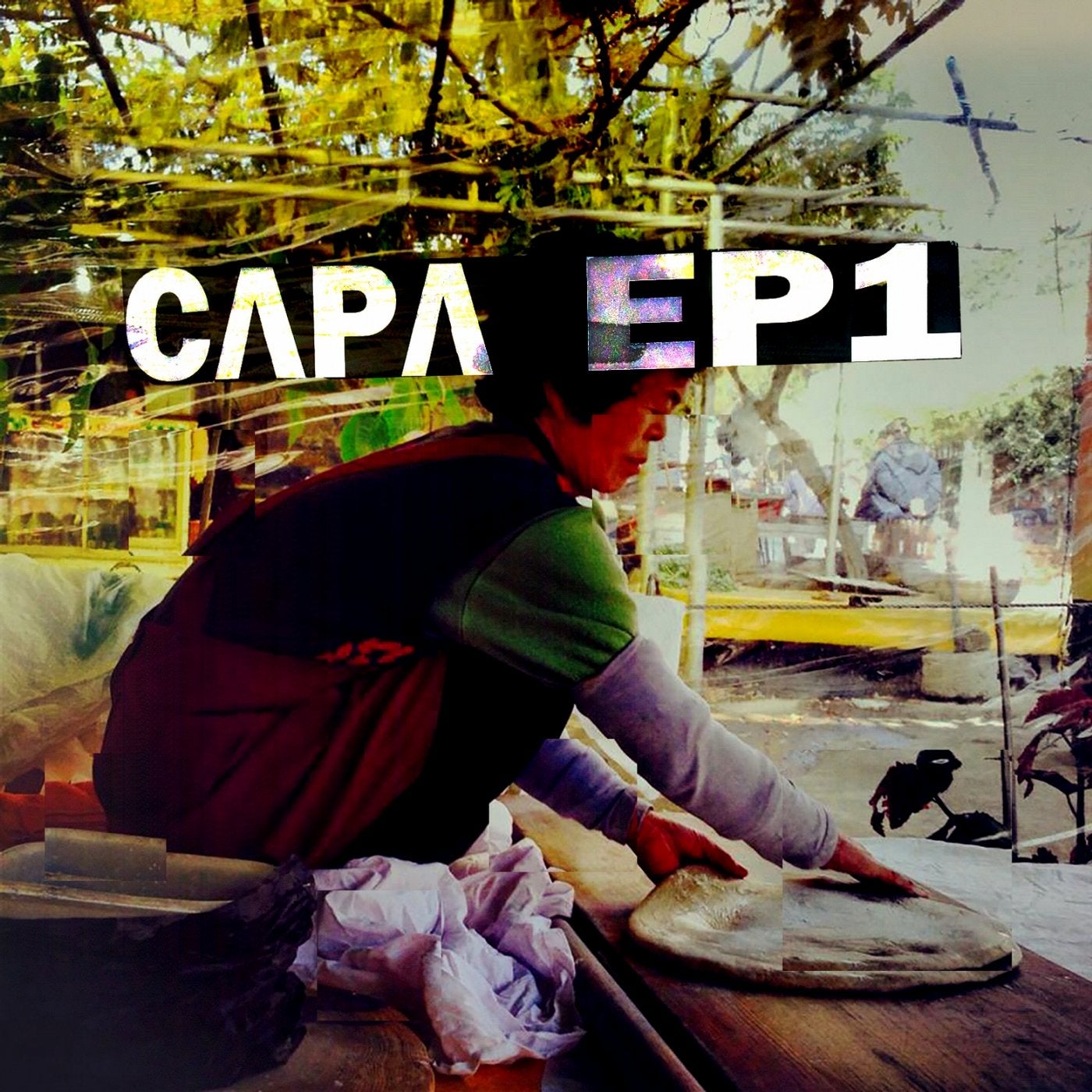 Release
Ep1