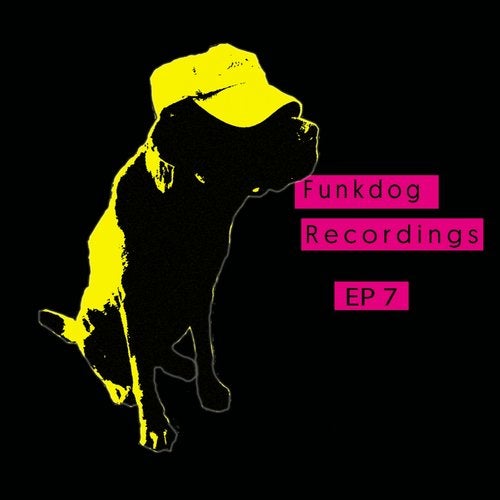 Funkdog recordings are proud to announce EP 7 with two tracks from Jake Cusack
1st up - Jake Cusack - Eventide. This a tech house track with a big beat, deep baseline and a lead mainline that will uplift any crowd.
Then up 2nd - Jake Cusack - Bonzer. A techy track, tried and tested on the dance floor with great support , and reaction from many crowded nights.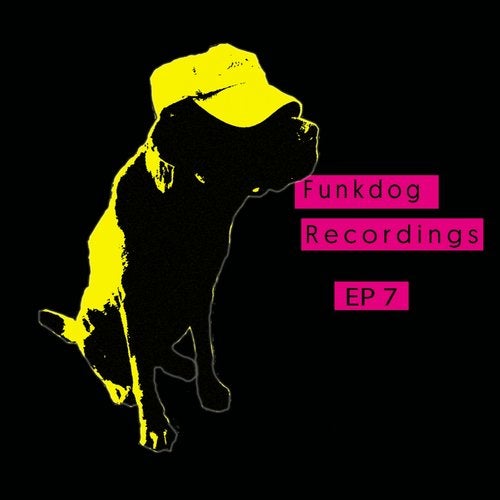 Release
EP 7