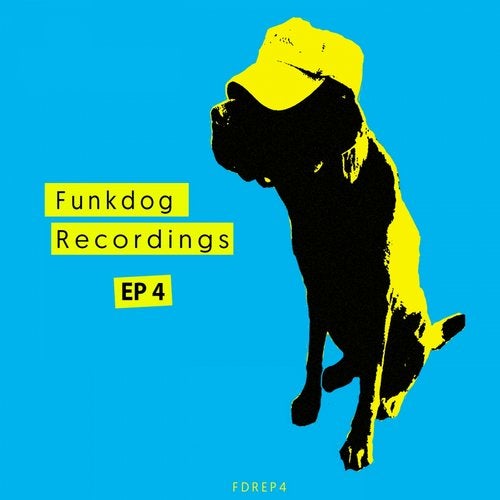 Funkdog recordings are proud to announce their the 4th EP with two tracks from Jake Cusack
Jake Cusack - Euphonious. This a deep house track is big in sound and deep in base and just builds and builds and as the title suggest very pleasing to the ear.
Then we have Jake Cusack - Truckle. This is on a more tech house vibe with tribal percussion, stomping kick and another big baseline, great for any crowd and any night.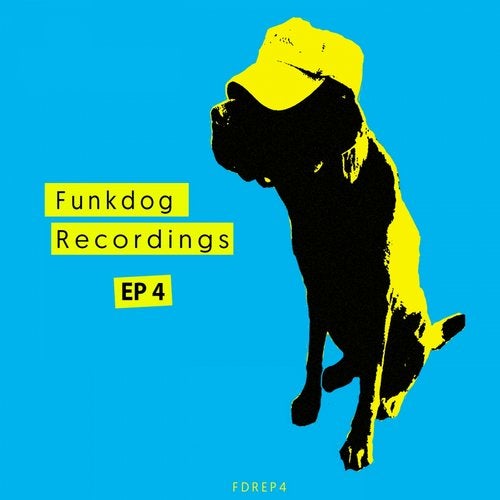 Release
EP 4