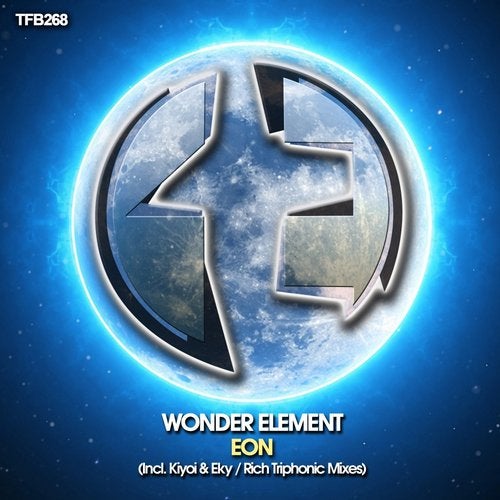 Release Date

2018-02-13

Label

TFB Records

Catalog

TFB268
TFB Records brings out its new release, number 268, with the stunning new song by Wonder Element, 'Eon'; including the original mix and two additional remixes by the beasts Kiyoi & Eky and Rich Triphonic.

The original song delivers a gorgeous Uplifting sound since its first steps, being lead by a bassline with a great energy. The acid taste is well noticed during this initial progression and it helps to achieve a huge contrast against the tiny winks of the main melody. Only once we have fallen into the breakdown, we will listen to this main melody on its full version, but the magical ambience it creates together with the supporting soft pads will not last too much. A sudden rise of tension brings back the bassline to support the incredible rush of sounds the climax brings. Impressive original tune by Wonder Element, with almost no time for even blinking. A pure energetic uplifter!

Kiyoi & Eky no longer need to be presented, they have been one, if not the most, remarkable new talented producers who have arisen during the past year 2017. They bring their best sound into this remix: a banging uplifter with an overwhelming leading bassline. Get ready to jump on this rollercoaster of a song and enjoy your trip till the breakdown comes. It is then, when the purity of the Trance music comes out with its heavenly soft sounds, enlighting our deepest mind. Right after it, a long progressive uplift, perfectly built, takes the lead of the song and gathers all its ingredients to finally let them explode into a wild blast of beauty and energy! Few more can be said about these two impressive guys, do not miss their flawless remix!

Rich Triphonic, who has been with us several times during the past year 2017, is the responsibility of the second remix included in this release. And he has also shone on his own during this time, showing why his sound is one of the most uniques out there. He has bet for giving to this song a very deep general character, taking its soul to the dark side and breathing from not so bright chords to achieve this special ambience. During the breakdown, Rich releases all the hidden beauty of the song, creating a wonderful contrast of sounds and elevating the overall mix to an unbelievable level of beauty. A very personal uplifter with the characteristic seal of Rich Triphonic which you can just don't miss!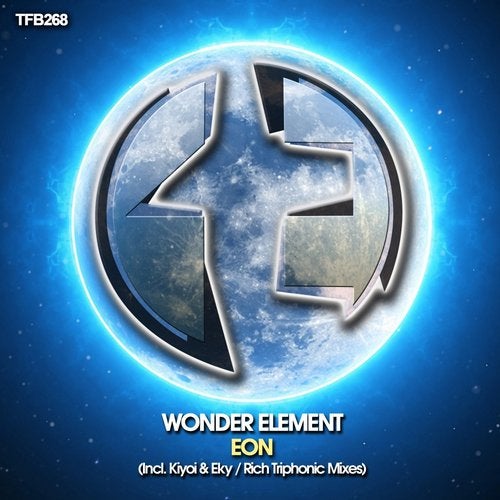 Release
Eon
Release Date

2018-02-13

Label

TFB Records

Catalog

TFB268