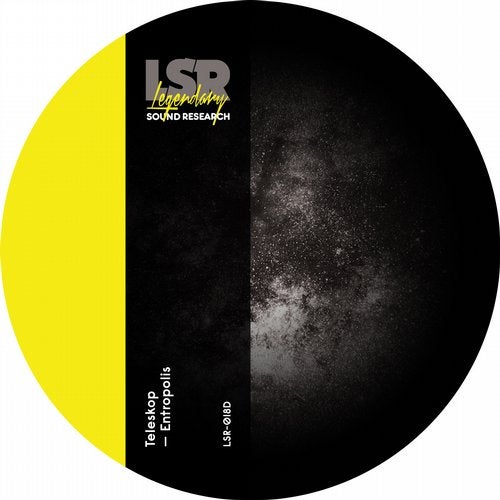 What do you see when you look through a space telescope? Scientists can peer into the universe's past and see objects as they appeared millions of years ago. Through methods undisclosed, Croatian researcher Teleskop has managed to reverse the timeline and peer into the future! He then synthesized the information into an EP of cutting-edge music with the help of fellow Dutch and Estonian researchers, Magensii and Kask. Immerse yourselves in these 4 tracks of heavy legendary sound research!
Digital bonus remix by Standard Model aka The Legendary 1979 Orchestra included for a complete versatile package!

Jimpster
'Really nice release!'

Laurent Garnier
'Both original tracks are superb!'

Ethyl
'Great release. Really digging Magnesii's chronocircle release and the remix is great. The Kask remix too!'

Skateboard
'Most excellent!'

Ekkohaus
'Magnesii remix is lovely, thanks!'

Bill Brewster
'Really like Entropolis, slightly off the wall production, but still slick enough to play.'

Chris Coco
'Proper music. Excellent.'

Leri Ahel (Mutant Disco)
'All about Kask remix. Solid release.'

And more love from Shir Khan, Nils Nurnberg, LeSale, Till von Sein, Severino, Terrence Pearce, Homeboy, Jamie Trench and many other cool cats!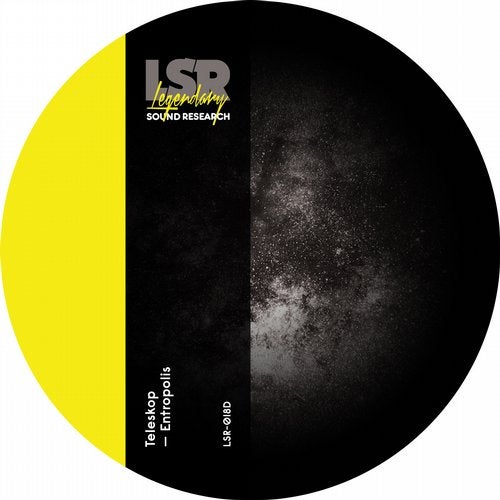 Release
Entropolis