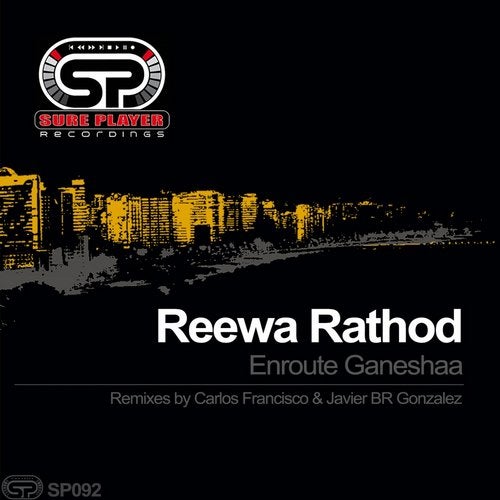 Our next outing comes in the form of two remixes of an original piece titled Enroute Ganeshaa by singer, musician and live performer Reewa Rathod from India.

Reewa is hugely talented musician and artist. Her roots stem deeply from a family of singers, song writers and musical directors in the film industry. She has performed at many large scale events in India and has completed 8 levels of piano training at the Royal Associated Board of Music, London.

The first cut on this release by Carlos Francisco is a perfect fusion of Afro/Indian flavours that use the vocals and rich soundscapes of the original together with the percussion from Javier BR Gonzalez using a wide array of tools including the Cajon and more uncommon objects including a chair and empty water bottle!

The second cut, is an instrumental interpretation that pushes the essence firmly in to Deep and Afro genres using even more rhythmic elements from Javier that will take you in to a near 7 minute hypnotic journey.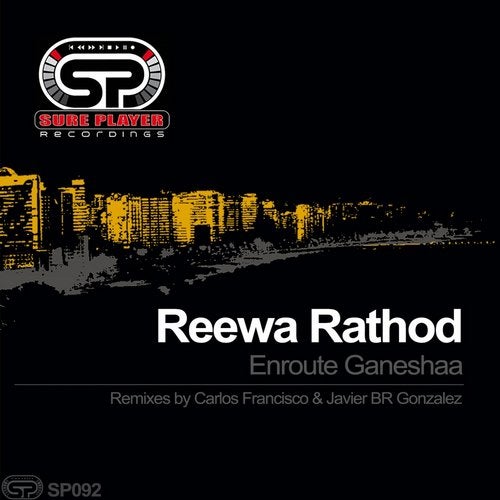 Release
Enroute Ganeshaa