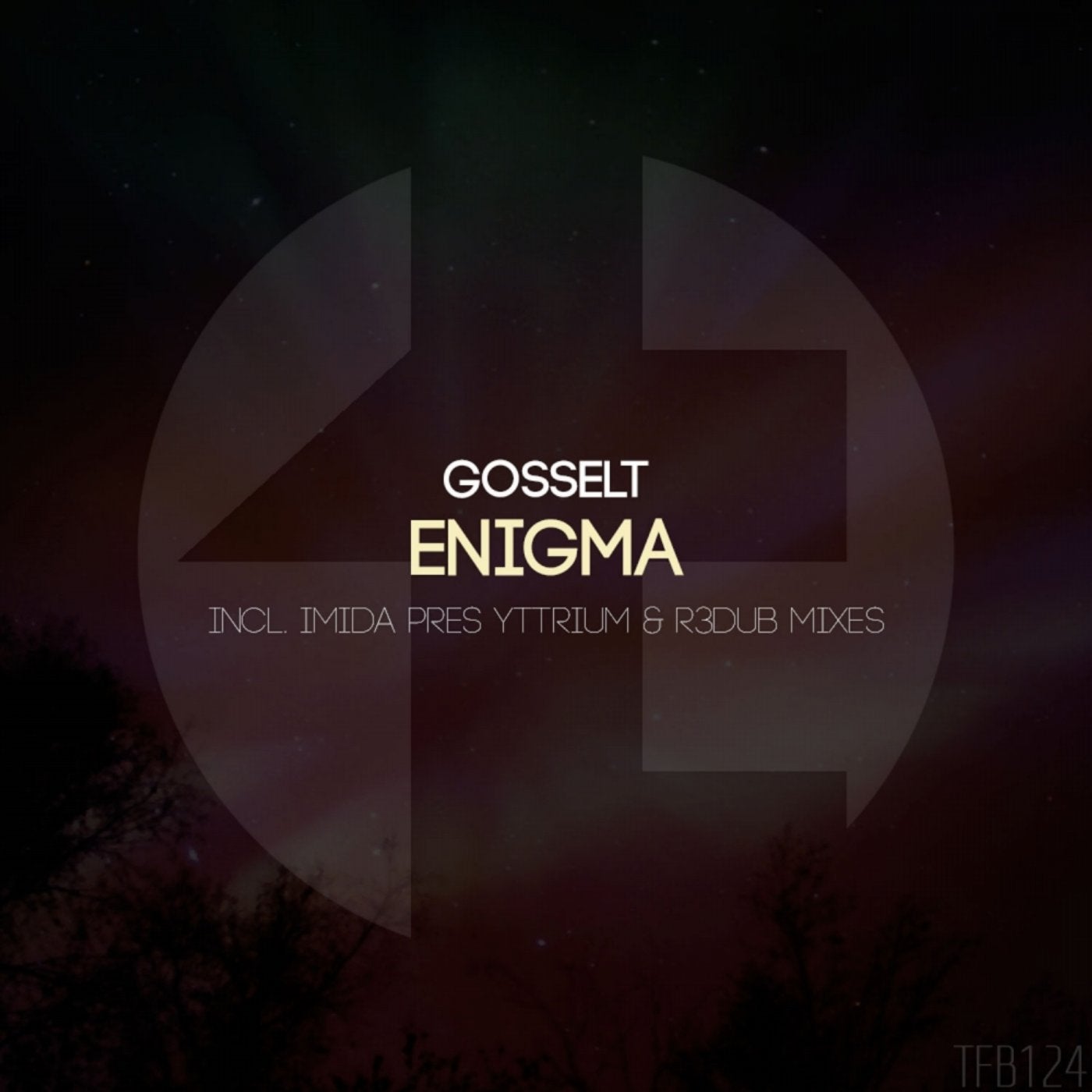 Release Date

2015-04-28

Label

TFB Records

Catalog

TFB124
TFB Records presents its 124th release, a stunning track called 'Enigma' produced by Gosselt; including original mix and two huge remixes by R3dub and Imida pres. Yttrium.

The original mix sounds with this special mystic atmosphere that every uplifting track has. A dark baseline will lead the song through its intro until it reaches the breakdown. The breakdown will release all the magic which was hidden before, showing a pure and quiet melody with a beautiful soul. All its beauty resides in its simplicity and on its soft sounds which give an incredible feeling of peace and purity. Marvelous original song by Gosselt; stunning uplifting sound with a light emotional taste, congratulations!

On the remix by R3dub we will find how the uplifting taste of the original has been enhanced and also the level of energy within the baseline has been strongly increased. What we get as the result is a energetic uplifting track with a much harder character. Even in the peace of the breakdown the presence of the powerful bass will surprise us, keeping all the eyes on it and not letting us breathe for just a second. The song goes pretty wild after the huge tension built up in the uplift, showing its nature and how it has been thought as a bomb for dancefloors. Great job by R3dub.

Finally we find the remix by 'Imida pres. Yttrium' a new perfect example of high quality uplifting sound. The ambience and the atmosphere take the leadership with its acid sound and helping a lot with the progression of the melody. This melody will show its full epic soul in the awesome breakdown performing a spectacular stream of the purest sounds. This track gathers is such a magnific way the exact ingredients of emotional sound into a gorgeous uplifting ambience, achieving a very special feeling. We just have to congratulate the producer for this incredible remix. Don't miss it!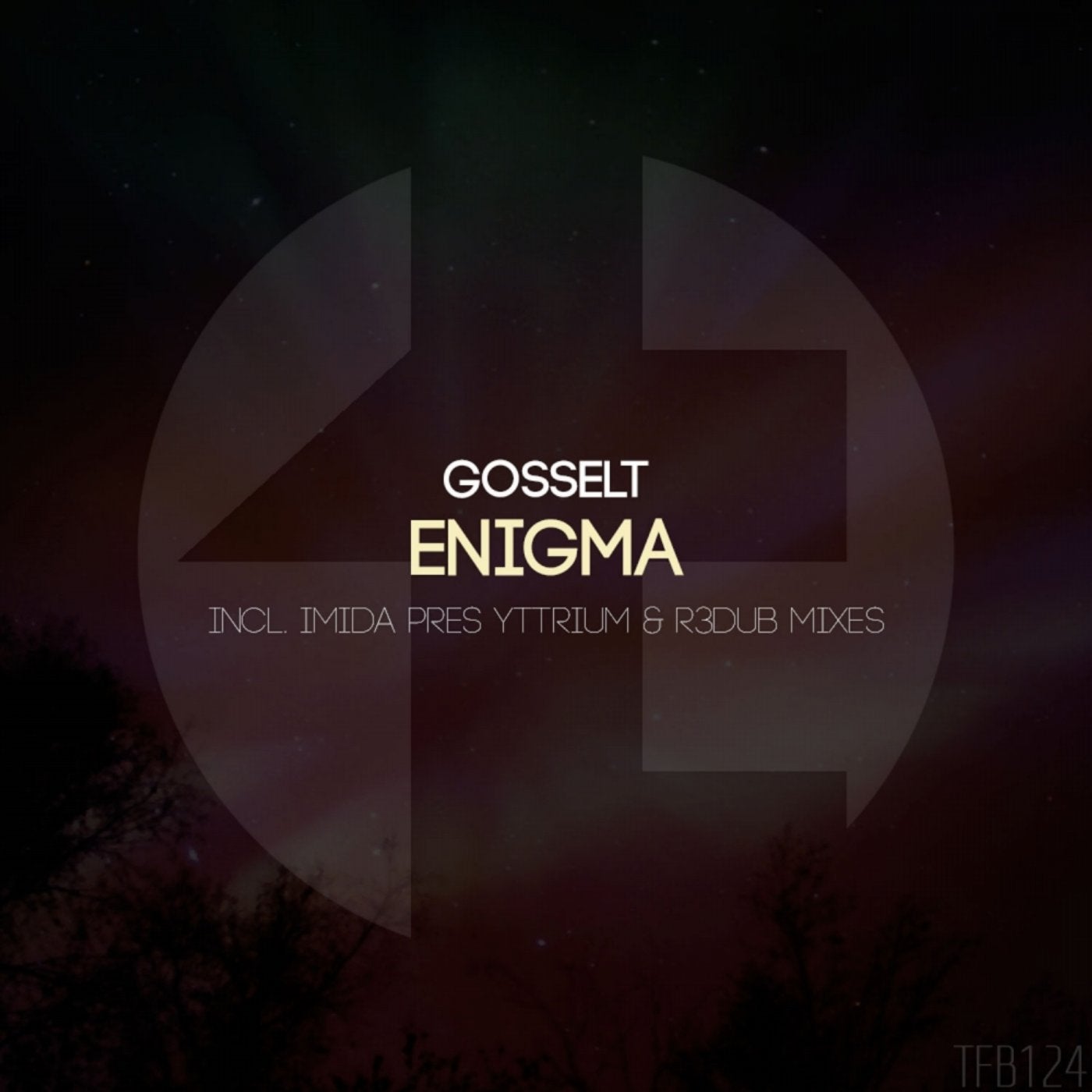 Release
Enigma
Release Date

2015-04-28

Label

TFB Records

Catalog

TFB124