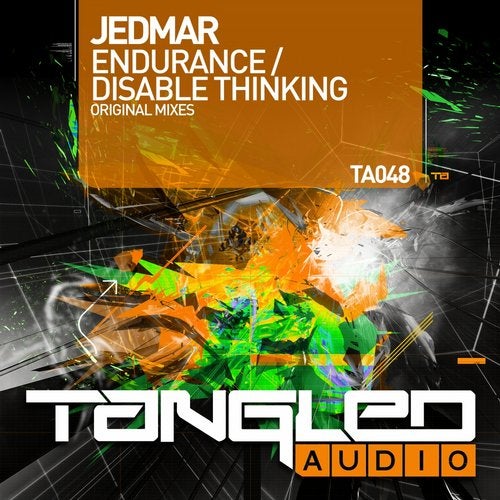 Jedmar returns to Tangled Audio with his latest original EP, 'Endurance / Disable Thinking.' This is not the Jedmar you heard last time, with his last release being a cleverly articulated psy-tech EP. No, this release is a complete departure from that, as this talented young artist decided to go all out uplifting!

'Endurance' is the A-side of this release and Jedmar doesn't hold the energy back in the slightest. With gorgeous warm bass and driving percussion, this uplifter shoves you all the way through to the breakdown, where the massive arp melody grabs you and doesn't let you go!

'Disable Thinking' is the second track in this package and it doesn't fail to deliver! Again with his big bass and cleverly crafted percussion, Jedmar brings the energy all the way to the breakdown. This time, though, a massive arp melody is carefully offset by a gorgeous and slightly haunting counter melody guaranteed to get stuck in your head!

We're proud to bring you the latest from this young talent!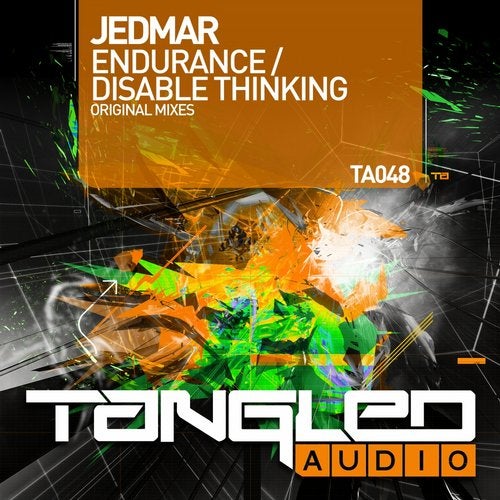 Release
Endurance / Disable Thinking