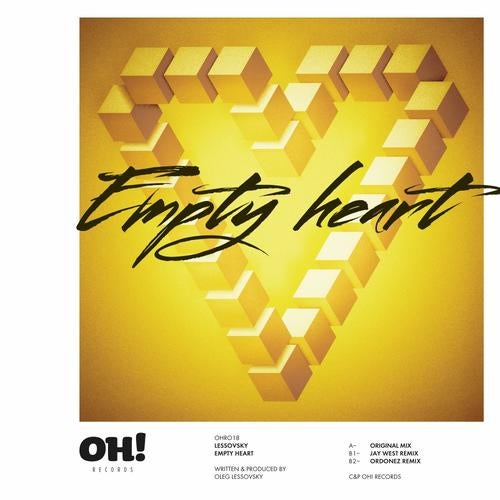 Lessovsky is following up his Spend & Cherish EP and we are really happy to have him onboard again.
Empty Heart is an melancholy and emotional deephouse track.
The first remix comes from Jay West and he makes a deep dub version with
soulful chords and some broken beats.
The second remix from Ordonez and he keeps the vibe from the original but
adds some tougher drums, big chords and a lovely breakdown.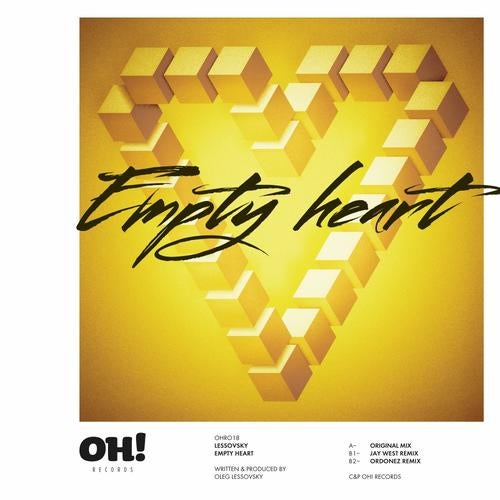 Release
Empty Heart