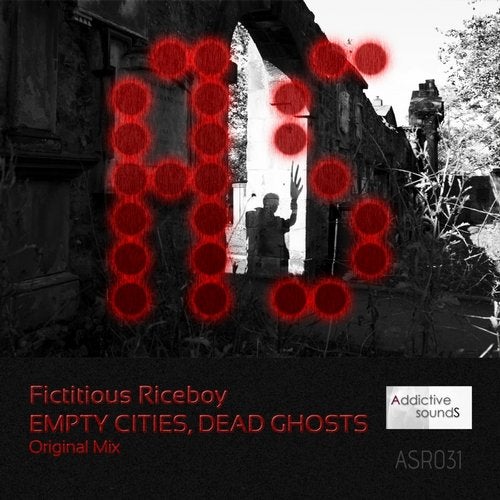 Addictive Sounds welcomes a brand new project to the family, pertinently titled Fictitious Riceboy, with a deep progressive anthem Empty Cities, Dead Ghosts.

The track itself provides the paradigmatic progressive grooves, deepest bass ever possible and numerous atmospheric patterns which creates a sea of catchy sounds for the listeners' joy.

Definitely a record which can hold your breath!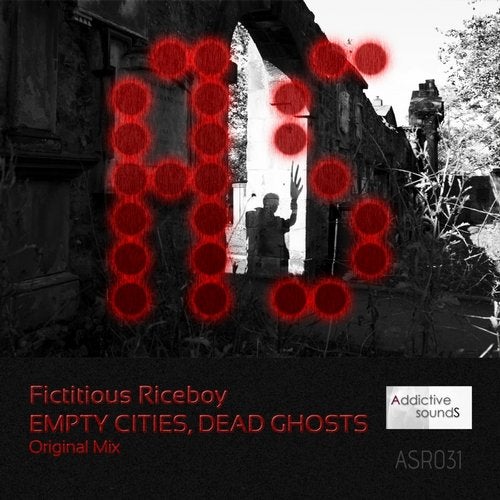 Release
Empty Cities, Dead Ghosts