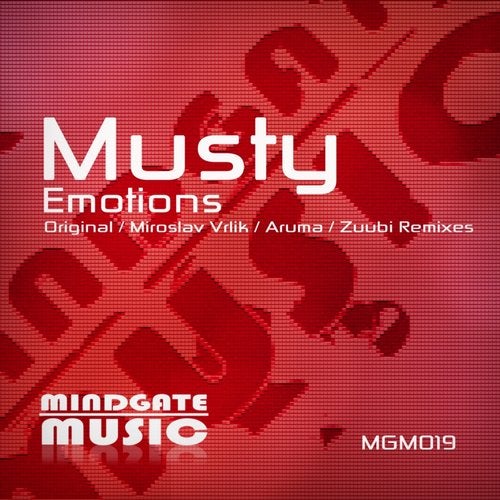 Today we welcome a new member to the MGM family, an amazing progressive house producer from Argentina. His name is Juan Portel, but is more commonly know as Musty. He has made a outstandingly beautiful tune called "Emotions" for his debut release here on Mindgate and we are sure you will not be disappointed. His Original Mix is a lovely, smooth and melodic production. With spine-tingling plucks, heart-warming pads and one very emotional piano, this is sure to be a great tune to enjoy this summer !

On remix duties we have some familar names who already part of the evergrowing MGM family.

First up is Mihail Solovov who had is debut on MGM not too long ago however it was under his Another Planet moniker. This time he brings a stunning production under his new alias Aruma. For his remix of "Emotions" he has really made the track his own, expect to hear warm pads and plucks that make up his signature sound we all know and love !

Second up is Miroslav Vrlik who again has made a smashing remix for us at MGM! This remix has everything you would expect from Miroslav, lush plucks, sweet pads and nice groovy basslines ! He has definitely given a real nice take on this tune. Close your eyes and you'll be taken away to a lovely beach in the sun !

Finally we have Zuubi on remix duties, who is definitely no stranger to the MGM family. For this remix he has brought a more tougher version of original with some extra sounds ! Expect an epic break which explodes into a sun filled climax. Full of bright saws, plucks, a few cheeky vocal chops and that emotional piano from the original !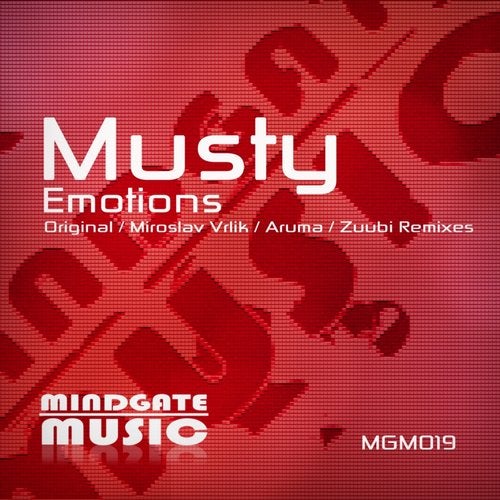 Release
Emotions