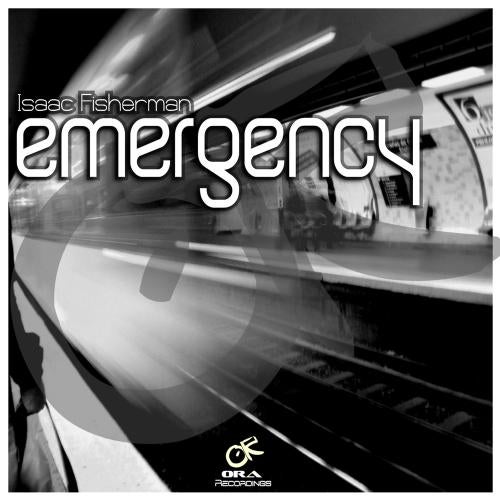 Ora Recordings welcomes Dutch producer Isaac Fisherman to the label lineup. We re happy to bring you his latest release called 'Emergency'.

Based in the Netherlands, Isaac Fisherman may be new to the electronic scene but has been making for some time now. His sound can be best described as minimal mixed with progressive and trance. So far he's had his music supported by none other than Tiesto.

'Emergency' features three tracks: 'Dark Massacre' and two versions of 'Emergency Landing'.

Starting things off is the Original Intro Mix of 'Emergency Landing'. A gorgeous way to start off any set, this tune sets the tone from the very beginning. Lovely melodies and a dark rolling bassline make this one perfect to get any set.

The Club Mix of 'Emergency Landing' however takes things a little bit further. Perhaps a DJ friendlier version in order to Mix-In-&-Out between sets.

Completing the package is 'Dark Massacre'. This lovely tune is straight up bass driven progressive trance at it's best. Moody yet melodic, this one is great for warm up sets or closing sets. Go on give it a try.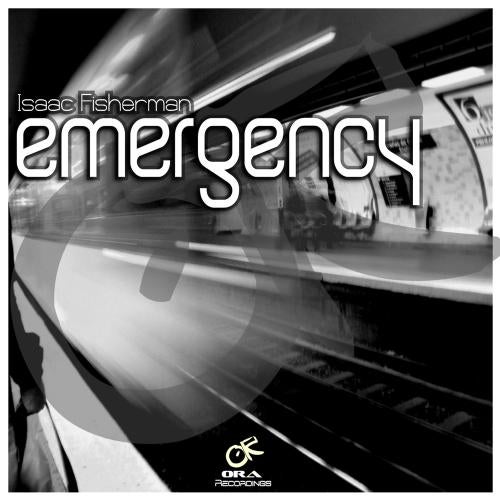 Release
Emergency