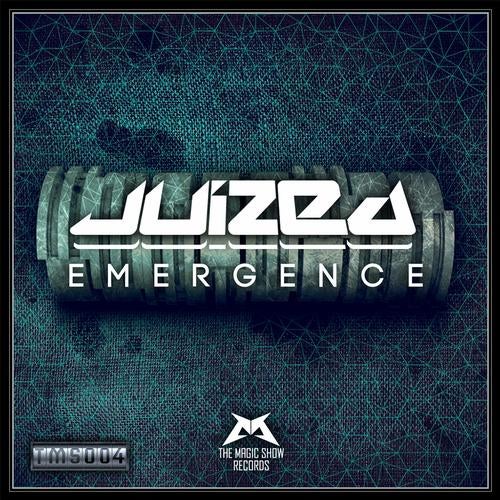 Joost Kamphuis, better known as Juized, is one of the most talented new producers out there at the moment. His first release contained two incredible tracks, which were supported by artists such as Tuneboy, Digital Punk, Dutch Master, Adaro and many more.

His next release will show you his more experimental side with a new production entitled "Emergence". Pounding basslines, raw screeches and a sinister atmosphere combine together to in a way like no other!

Releasedate: March 2012.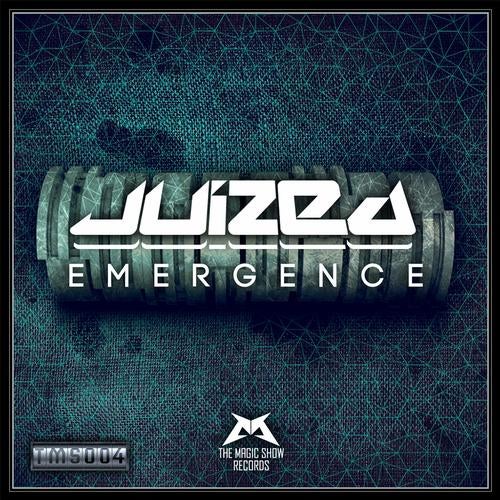 Release
Emergence