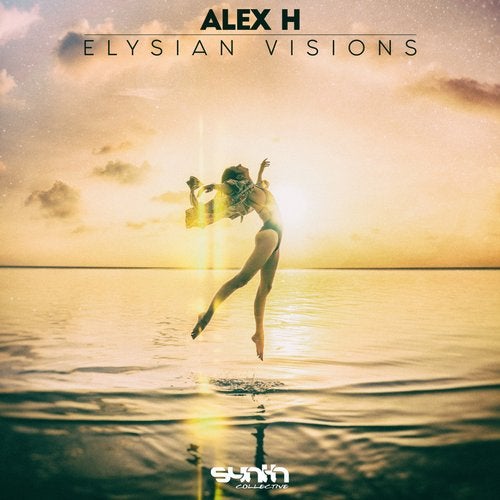 Hype
We are humbled to be celebrating our 50th release today. Massive thanks go out to all those who have helped us define this journey so far, the artists, the fans, all the promoters and djs that constantly suport our music.
For this milestone release we have a stunning EP from none other than progressive mastermind Alex H. After a couple collaborative efforts and a single on our seasonal compilation, he returns on Synth with a scorcher solo three-tracker that will delight the community and further establish his name amongst the greats. Having graced the scene since 2012, the Zimbabwean born artist has left his mark on the progressive world with his unique sound, the rolling arpeggios, the syncopated chord progressions, the danceable basslines and the euphoric melodies. Always pushing the envelope, the new 'Elysian Visions' EP is , sonically, everything Alex has built up as his trademark style and more, the sun-drenched atmosphere and top-down cruising vibes.
Prepare your sunglasses for it's a scorcher 50th release here on Synth, courtesy of Alex H with his 'Elysian Visions' EP.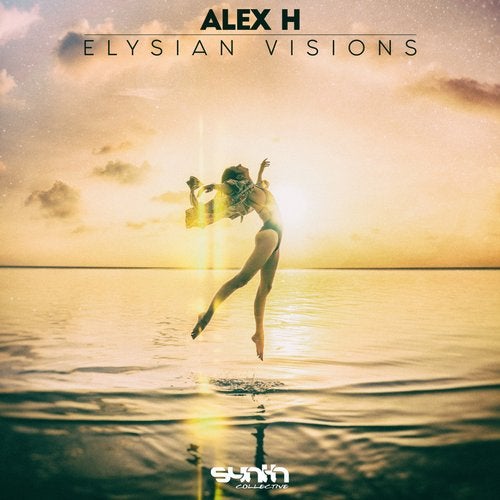 Hype
Release
Elysian Visions