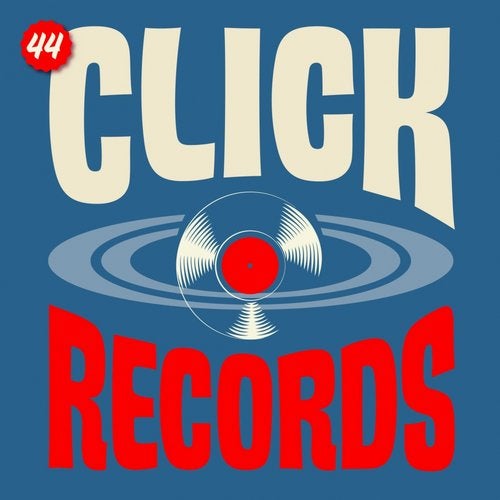 Click is one of Amsterdam's finest party organizations. With organizing party's in Holland and around Europe for over 8 years now, starting an own label named Click Records was the next logical step for us. With the label we intent to bring the best House & Techno has to offer.

We are proud to present you our 44th release. For this release we have Teenage Mutants and Jonas Saalbach back on our label. Including a bonus track from Teenage Mutants together with Katermukke/Dantze artist, Edouard.

Teenage Mutants does not need an introduction. With being a main player on labels like Stil Vor Talent, Suara and OFF Recordings, Teenage Mutants is making an impact in the industry with his releases topping the charts over and over again.
While his name may evoke childhood memories, there's nothing comic about his passion for music. Within the space of a few years, Teenage Mutants, the one-man show from Mainz (Germany), has established himself as a serious force in the deep house scene.
With his maiden release he achieved what many strive for during a whole career, namely a pole position in the heavily fought over Beatport Deep House Charts: in early 2013, 'Hanging On', a collaboration with OFF founder Andre Crom, went straight to #1. Since then, Teenage Mutants has proven he's no one trick pony, as releases on Suara, Stil vor Talent, Light my Fire, Kittball, Katermukke and Nervous cemented his position in the underground. While 'People', together with Purple Disco Machine, kicked 2014 off with a bang, another collaboration with his good buddy took the summer by storm – 'The Path', a seriously feel-good flute anthem, has been inescapable during the season.

Jonas Saalbach is also back on our label teaming up with Teenage Mutants. Honest Techno-music, permeated by powerful basses and graceful arrangements and dreamy melodies defines the sound of Jonas Saalbach. One might add a lot more attributes, but basically, Jonas Saalbach is refreshingly different. He constantly reinvents his music but refrains from leaving out distinct nuances, which make his music unmistakable. The 25 year-old performs his tracks exclusively live. His music seems to distort space and time, liberates and triggers an intoxicating euphoric effect, that is long overdue. A young talent who can already look back on a lot of releases but whose work is still in its infancy. With great releases on the Einmusika, Katermukke & Bedrock lately he already build a strong name. We are very proud to have this talented guy on our label and have him releasing for the 2nd time on Click Records.

Enjoy 'Elision' by Teenage Mutants and Jonas Saalbach and as a big bonus track the release includes 'Liberté' by Teenage Mutants and his good friend Edouard.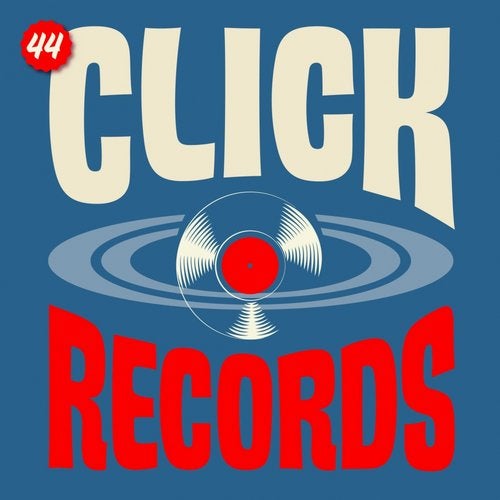 Release
Elision