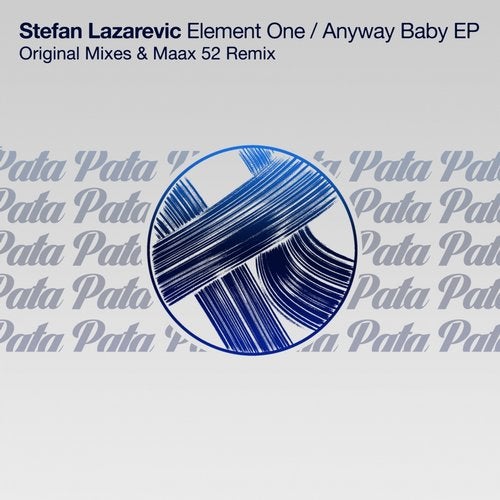 Stefan Lazarevic returns to Pata Pata Recordings, this time solo and with something totally different. After his debut Techno collab on our label, Stefan turned the table and created this special EP. We believe that this release really showcases his musical variety and production skills.

"Element One / Anyway Baby EP" features 3 tracks, 2 originals and a magnificent remix by Maax 52.

"Element One" and "Anyway Baby" are as mellow and gentle as they are rough and groovy. A proper mixture of melodies, percussion and summer vibes, creating kind of a silver lining between the club and the beach. "Element One" could be the one that picks you up at the dance floor, after "Anyway Baby" kept you at bay with your iced coffee and tanned body.

Rounding up this beautiful release is a blissful remix of "Anyway Baby" made by Maax 52, with a very musically descriptive, lively and nonchalant rhythm that gives itself up to you.

We couldn't have asked for a better version of the track, than what Maax 52 delivered as his debut on Pata Pata. He's another Greek producer we are glad to have on our roster, with a style that he could call it his own.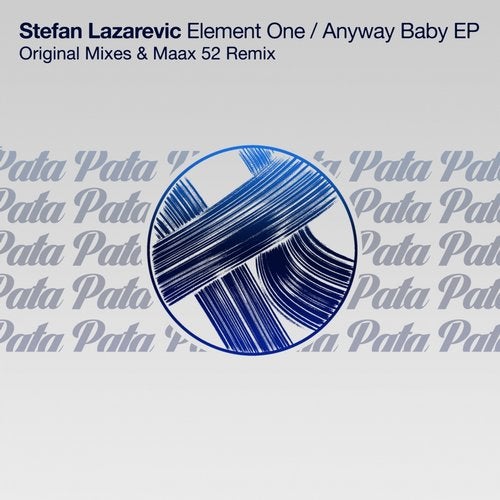 Release
Element One / Anyway Baby EP