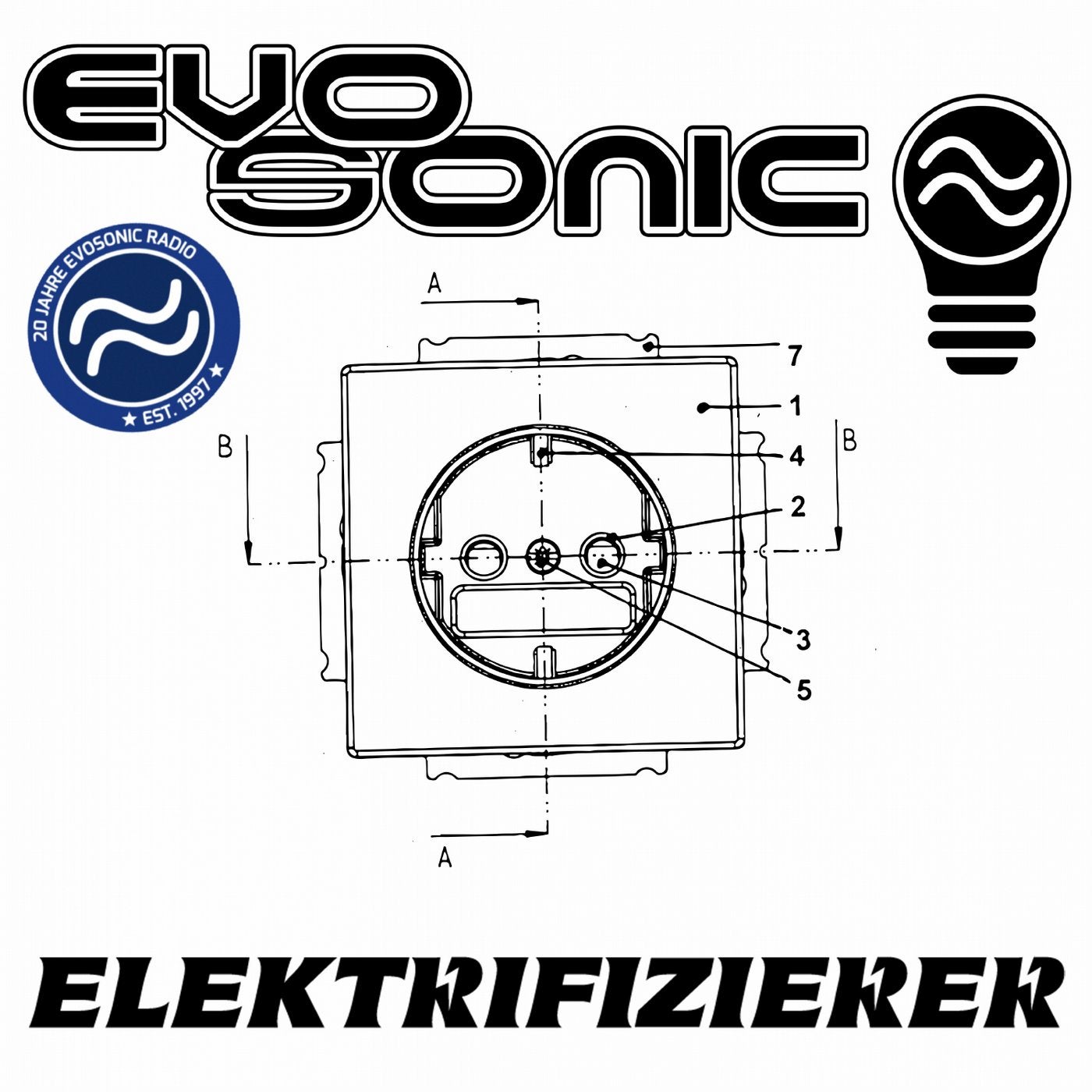 The single release "Was Du Nicht Weisst" (Evo008) has provided positive feedback, especially for the North American DJs. The track electrifies the clubs from New York to Toronto.
"I am not a human. I am dynamite "comes from the old powder head Friedrich Nietzsche. He certainly would not have dreamed that these sentences were inspiration for a song of this album over a hundred years after his death.
From dark groove, over happy-electro to aggrotech. Eight songs with their high-frequency alternating currents want you to dance. Electrify you.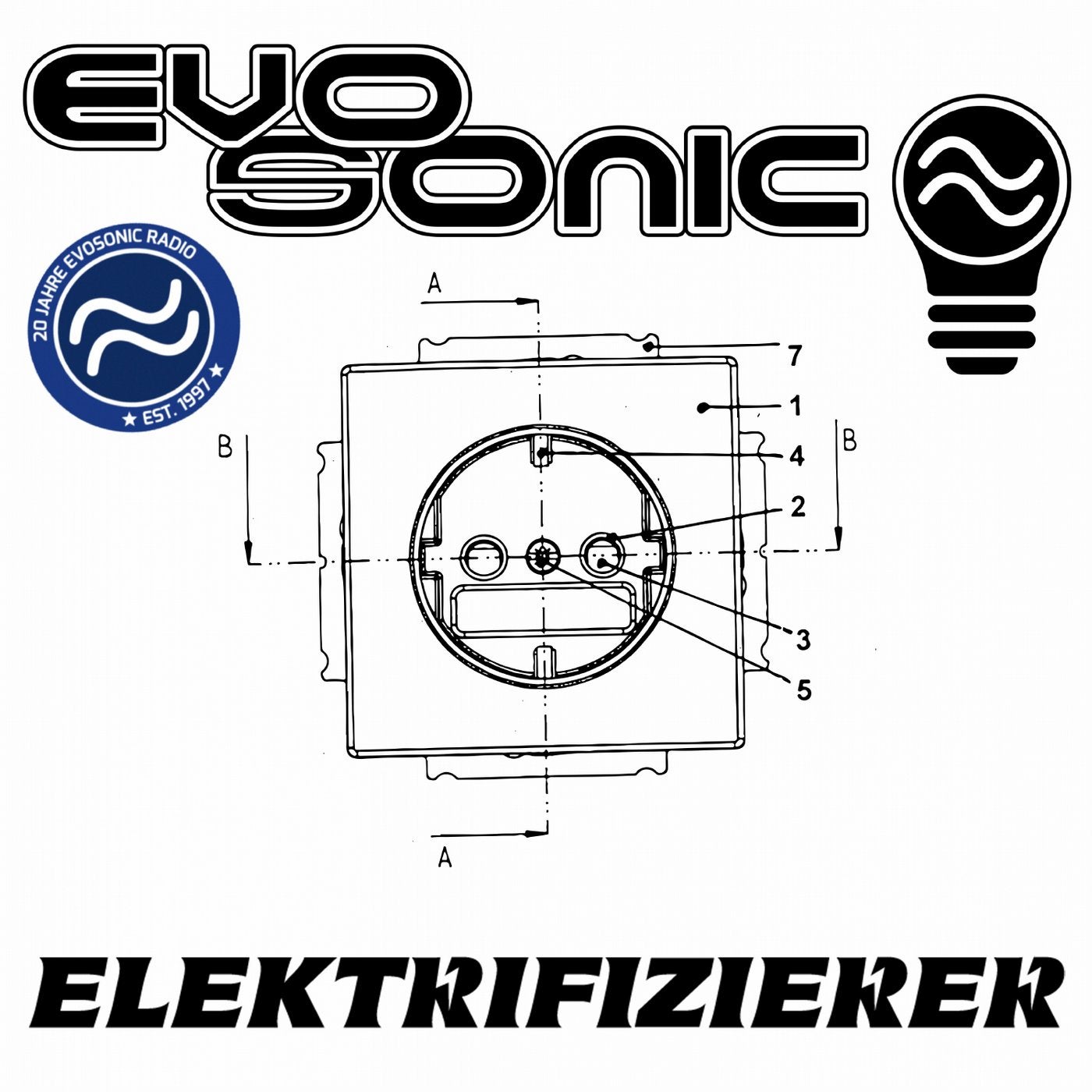 Release
Elektrifiziert Euch