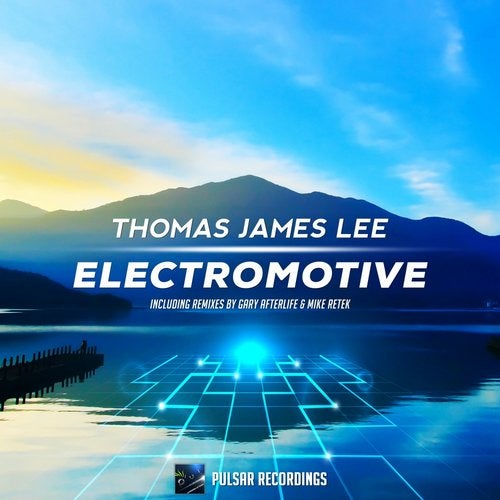 We at Pulsar Recordings always enjoy discovering new talents, one of them is Thomas James Lee from USA with his debut single release on our label called Electromotive. His track starts building up from the very start with those non-stop rising synths until we reach the breakdown. This is where we discover the real beauty of this track with those soft pads and magical bells that slowly enter the mix. The ride continues with very fast and newly introduced playful leads that pave the way for one very fast and exciting dropdown which brings everything together.

One of the first remixes of Electromotive comes from the Aussie talent, Gary Afterlife, who is known for that sweet progressive sound of trance. The bells from the original inspired him to start with them in his remix, which sets a perfect laidback atmosphere. In the heart of his composition; there are even more swirly sounds going around, and the whole mix feels like a fairy tale already. The leads slowly start taking over and off we go to the land of joy!

Mike Retek steps up again to showcase his skills, this time with the remix of Electromotive. His take also starts on a progressive note, but with a different soundscape approach. The vibe here is deep, and carries those recognizable stabs from the original; along with interesting vocal chops and other small bits and pieces that make this production packed. In the breakdown everything slowly comes to ease but the bass keeps pounding behind our back, getting us anticipating for that dropdown, and when it comes, it hits us with a proper groove.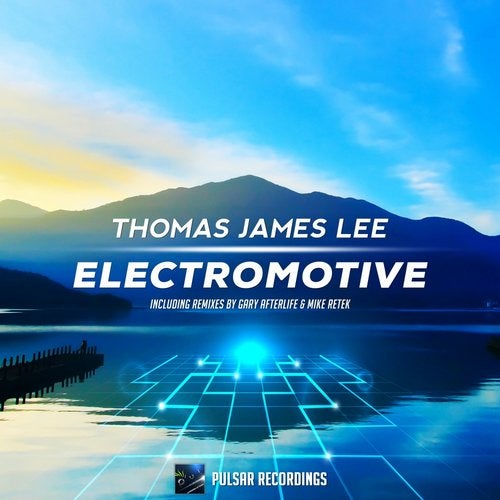 Release
Electromotive