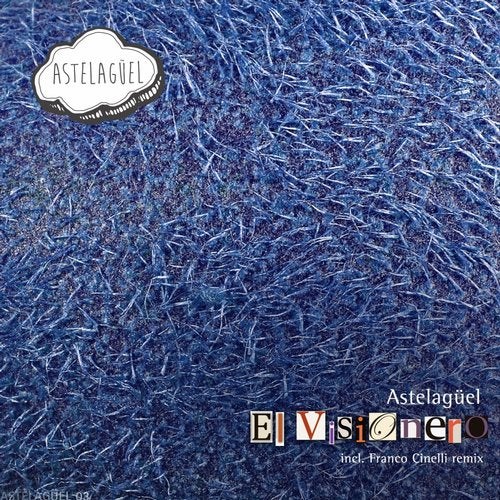 Release Date

2015-06-15

Label

Astelaguel

Catalog

AU003
It all began one very late summer morning where frequency and time seemed to intertwine in an alchemical combination. "El Visionero" was born under these cirumstances, resulting in a raw improvisational session with a free-flowing groove, where its unpredictability is only surpassed by it's broken-down -at sometimes offbeat- enchanting percussions.

In "Crispy Otoño" Manglus delivers a playful and.spacey groove, fusing a minimal yet hypnotic percussion with the shimmering timbres of the digital imagination, as elements tumble into the depths and surface again.
The tension builds with an eerie delayed synth and glitches of rumbling vocals, all topped with crispy stereo field recordings zooming across the panorama.

Ema Remedi's "Pinceladas" reveals her love for melancholic sounds. What at first feels upbeat and laidback gradually reveals a more nuanced level of emotion, building up anticipation during the breakdown throughout cinematic string compositions. Sublte layers of detailed delay lay smoothly in the background, all in all resulting in a strong yet smooth-as-silk arrangement.

The closing track is an elegant and tight remix of "El Visionero", delivered by the exquisite Franco Cinelli. The remix remains faithful to the sounds of the original, whilst taking it to the next level with a groovy low-riding bassline and micro grooves that sit in all the right places. Sonoral textures intricately weave together whilst Franco's powerful and distinct selection of drums keep the groove locked for the whole 12 minute delectable journey.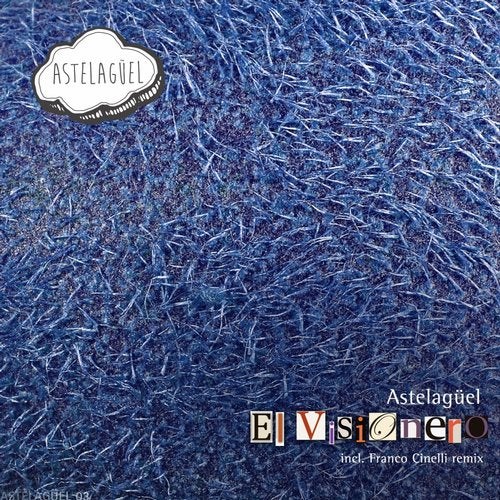 Release
El Visionero EP
Release Date

2015-06-15

Label

Astelaguel

Catalog

AU003