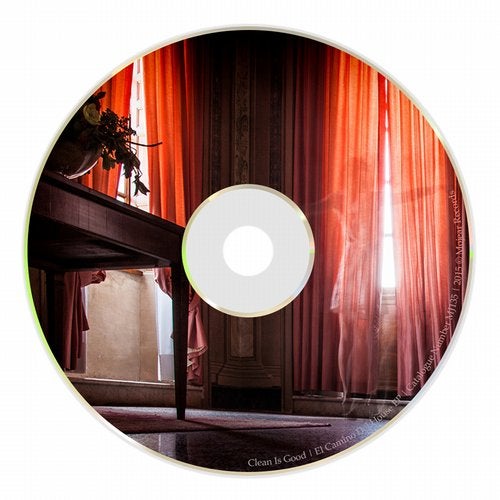 Betuel Salazar Arzate (Clean is Good) ?Dj/Producer
Amante de la musica, comence a mezclar, hace unos 9 anos en distintos lugares de la ciudad de Queretaro, Retro04, Thai bar, Maya Resto bar donde mezcle al lado de artistas en ese entonces desconocidos como Damian Uzabiaga, Nikko Glenn y Dan solo siguiendo siempre la escuela de mi amigo, guru musical y residente de esos lugares: Mike Montano.
Alentado por Tokiio & Louttre comparti cabina y sets durante mucho tiempo con grandes referentes de la escena electronica underground del bajio del pais, Jorge Lopez, Esteban de haro y Siceron, formando parte del crew de Cautiva music. Por el ano 2009 tuve una residencia de dos anos en Alquimia Bar junto con The Black jesus gracias al apoyo de Dj Moozdica (Hip Bird) donde experimente con el funk, afrobeat, disco house y el downtempo. En el 2011 Bajo el seudonimo de Clean is Good, tuve una residencia, en Pulp Queretaro, uno de los lugares top en la escena nacional de la musica electronica en esos anos, comparti cabina con artistas como Marcin Czubala, Alejandro Paz, Mike Montano, Jorge Hm, Tato cado, The Black Jesus, La Royale, Juan soto, Bufi, Jaques Renault, Esteban de Haro, Sakro, Enrique Gongora entre otros. En el 2012 lance mi primer Ep Groovy Consequenses con tres tracks indie dance, con el sello italiano Black Magic records uno de ellos fue seleccionado por beatport en la compilacion de 10 MUST HEAR NU DISCO TRACKS- WEEK 45
A finales del 2012 lance el single Everybody Feel con la disquera Mojear Records (Rumania). En el 2014 participe con un remix Deep House del track Body Hot, para Doggie Houser, y actualmente tengo una residencia en Funky mama bar con un proyecto llamado The soul Etnia, donde mezclo musica, funk, soul, afrobeat. He mezclado en lugares como La mezcalina, AM, rioma, centro cultural espana entre otros.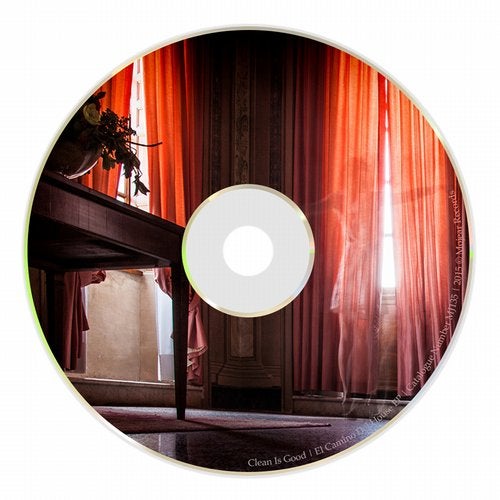 Release
El Camino Del House EP