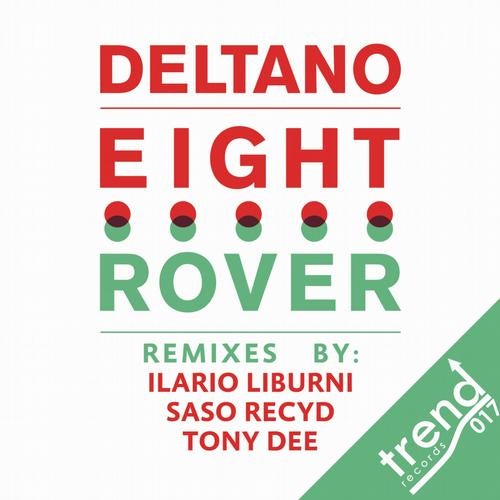 We are back with TR017 and very pleased with the new artist for this E.P. Directly from Belgium and known from famous labels like Inmotion, Rawthentic and Suara : Deltano!
The EP is called "Eight Rover" and his version is characterized by an outstanding mix of percussion and drums that create a very strong groove.
The remixes were entrusted to three great artists such as Ilario Liburni, Tony Dee and Saso Recyd.
All the remixes maintained their focus on the dancefloor, but still every version has it's own special touch: Ilario's version could be described as harmonious techhouse, creating a special mood with lots of pads and strings.
Tony created a more rhythmic techno version with vocal stabs, percussion and a wicked groove that will work in any peak time set.
Saso made a deeper, instrumental version that's still full of energy.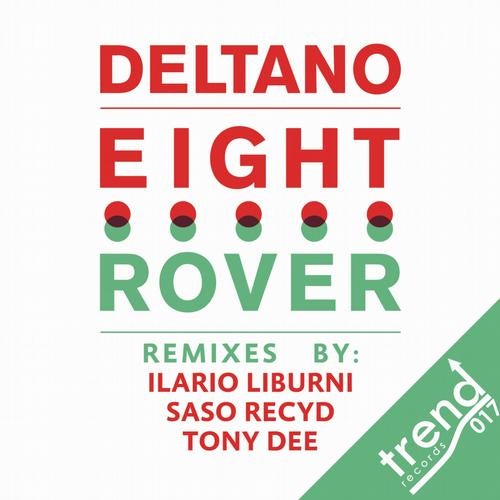 Release
Eight Rover