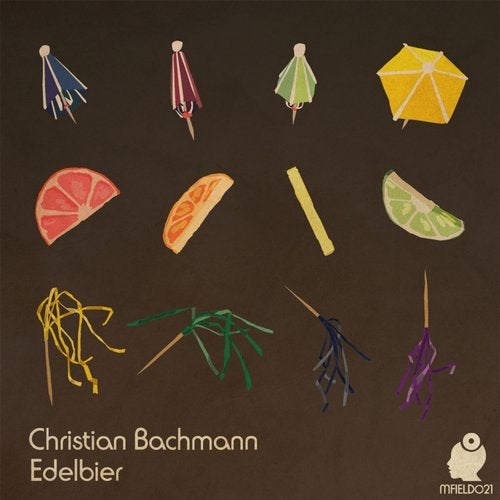 After a monumental 2 years of Mind Field compilation, the bar was raised for something truly special! Mind Field really does seem to have a knack for finding that pure, raw, expressive, wonderfully melodic, rich and unique music. Christian Bachmann is all of these things... A man who hears the sounds in his head and wonderfully recreates them using a myriad of massaged analogue twists and sounds... Berlin based Bachmann is on a dedicated mission and once again Mind Field has spotted this talent and the golden path could well have been unveiled.

On to a review of the music... Well Ale is just Epic... Big raw basslines with almost a hint of The Chemical Brothers in there... Great free flowing - real Electronica! Nice little feel good melodies... Put it in your bag for those moments of clarity and happiness!

The title Track Edelbier is just analogue phwoarrr!!! In a peak climax kind of way... Lights go out, tears of pain out... This just works!

Doppelbock is as the title suggests and is once again pure hard hitting electronica... I hear The Chemical Brothers in here again and believe me, this is not a bad thing as it's also in a whole world of its own... Crescendo's of ecstasy with a warm driving core.

Finishing the EP off with absolute style, we have Rotwein... Once again perfectly crafted and fitting to make this one of the best EP's yet to come out on Mind Field Records... Christian Bachmann well done!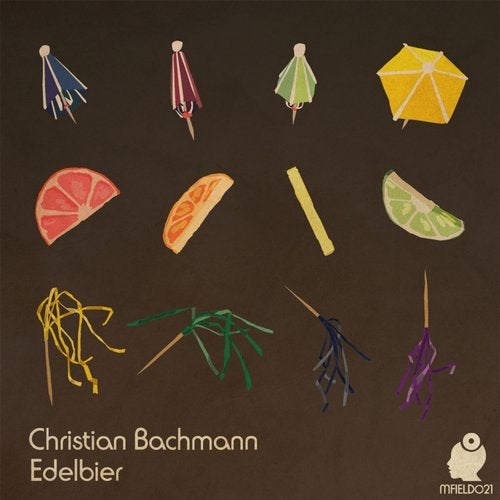 Release
Edelbier