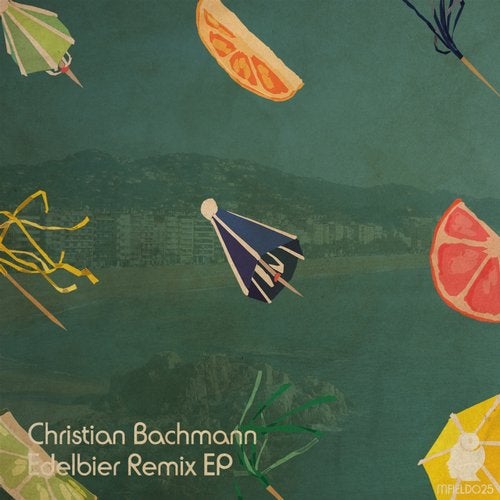 Simply Genial!

The Original Edelbier EP gained big support from the likes of Paul Hazendonk, Van Did, Teho, Groj, PHM, Applescal, Olaf Stuut, Noraj Cue, 10dens and many more! It's now back with a few superb remixes.

Starting at the end of the EP, we have a special treat with a remix from none other than Hannes Rasmus, who has just released the mammoth EP titled "MUSIK FÜR FÜNF MASCHINEN" with truly cracking remixes from both Nick Dow and Egokind of the track titled "Die Rache Der Gummienten" on Traum Schallplatten. It is a real treat to hear his very funky and deep club mix of Edelbier. A really funky house remix with plenty of analogue juice. Not to be missed!

The EP starts off with the magical Violin Version of Rotwein proving that Christian Bachmann has his musical theory and performance really mastered. Combined with rhythmical violin taps and multiple layers of violin, this is a really lovely sound that is really unique and a true representation of what Mind Field Records aims to be all about.

In the middle we have some sounds from the wonderful Martin Matiske - A remix of Ale that progresses really nicely in a rock solid techno groove kind of way. Another really cool remix.

All in all a fantastic follow-up remixes EP for Bachmann and Mind Field Records. Expected to make some serious waves...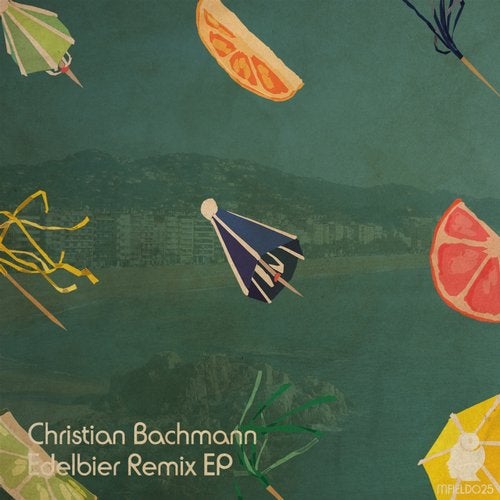 Release
Edelbier - The Remixes