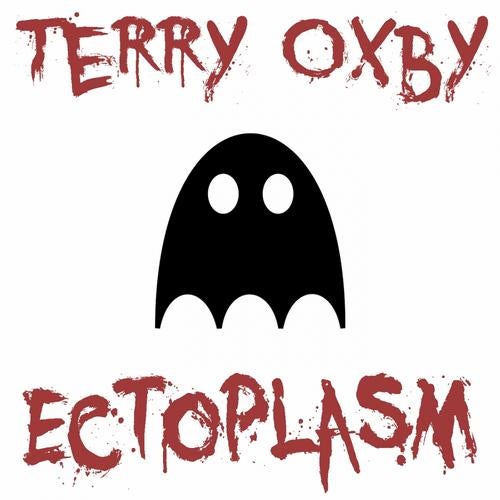 Terrys love of house music comes right from its roots, inspired by the sounds coming out of Chicago and Detroit in the 1980s, from producers like Marshall Jefferson, Chris (BAM BAM) Westbrook & Joe Smooth.
In the early 90s Terry was puttin mix tapes together for his friends, and was throwing house partys with what ever decks he could find at the time, following the Progression of House Music and its rapidly growing different styles.
During the 00's he started DJing in bars and clubs so he could get his music heard by a larger audience, Terry has currently played at these venues, Ministry Of Sound, Sugarhut, Hogshead, Bar56, HQ Bar & Zinc Nightclub, playing at these venues and over the last 20 years Terry has refined his sound. This track would perfect for a halloween night.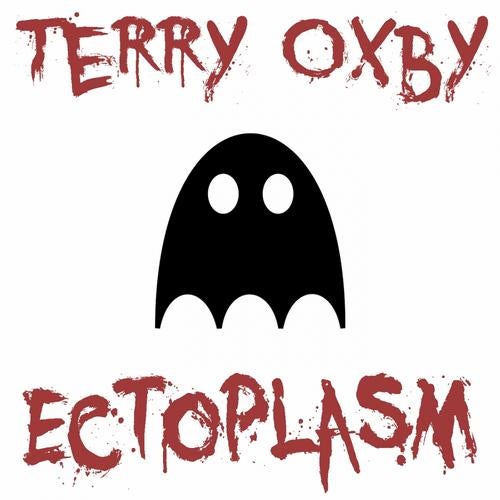 Release
Ectoplasm