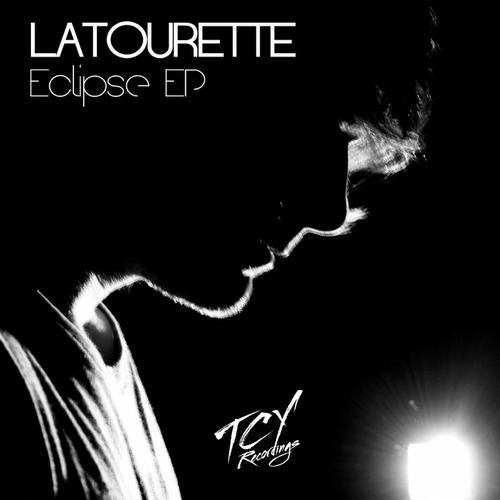 Already supported by
Steve Aoki: Eclipse is powerful!
Don Diablo: This is a really nice EP, deserve a nice place.

"After a long while since the "Brain On Fire" and "Lapping On The Vertical Bacon Sandwich" EPs, "Eclipse", named after and dedicated to his beloved cat, is equivalent to LaTourette's awaited rebirth.
Through the diversity of styles imprinted on each track, the "Eclipse" EP is an explosion of sound all in one complete package.
Sublimated by the unique sounds of each remixer, "Eclipse" will definitely be the EP to hear in 2012. With Shambeboy's powerful techno beats, The S' talent in making the perfect electro house banger, Galactik Knights oozing pure dance, and SaintLike with some grindy dubstep, the colors of each genre goes from one extremity to another."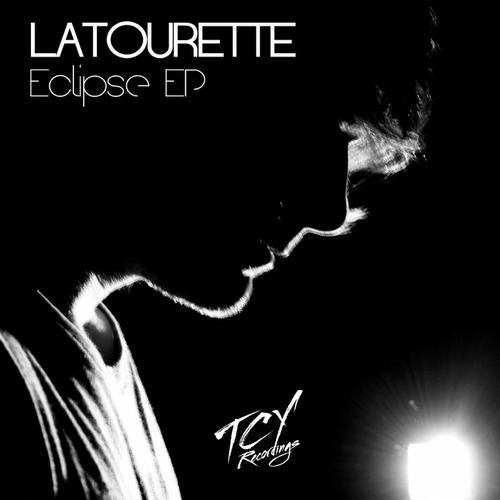 Release
Eclipse EP