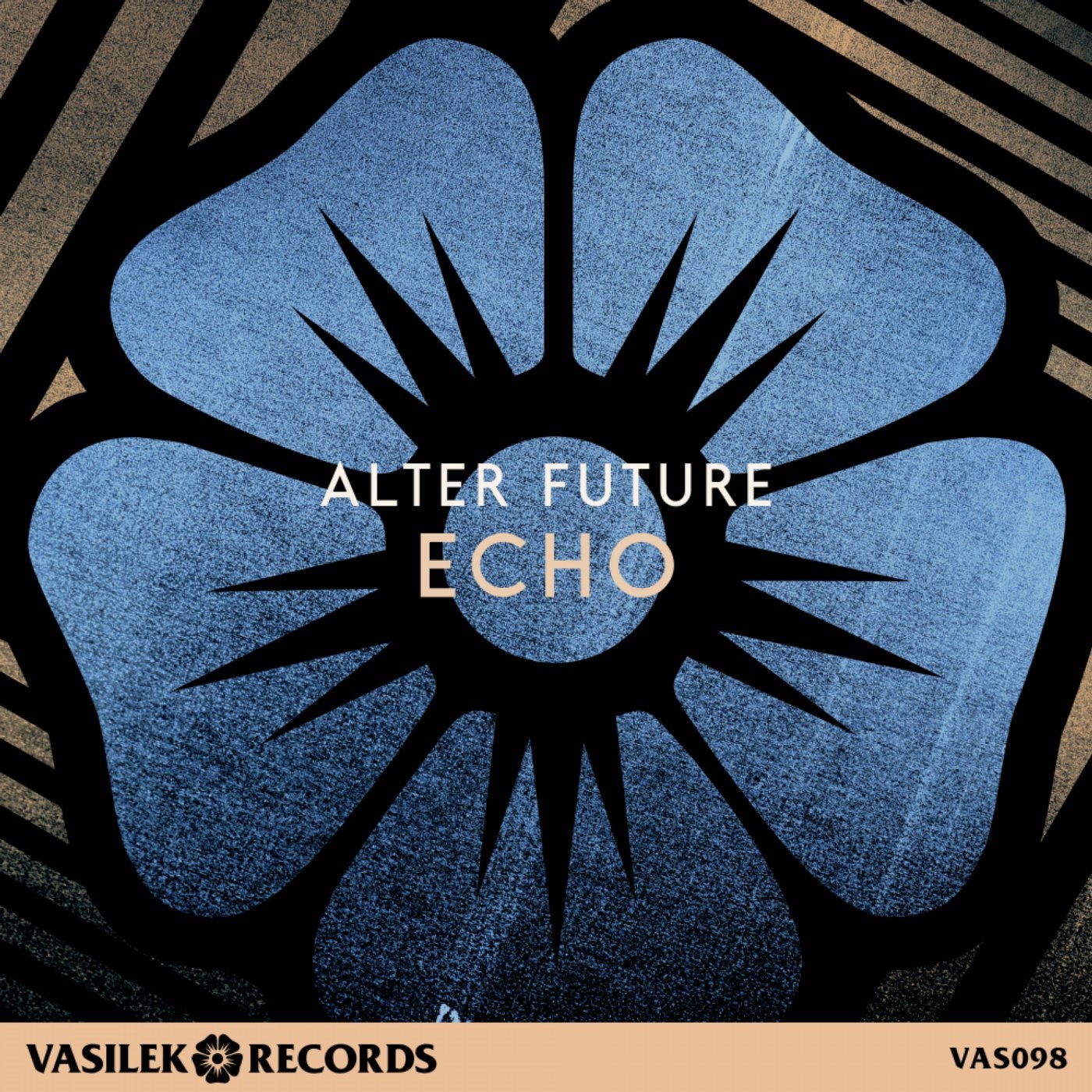 Our 98th release includes fresh beats from Alter Future. His new EP is composed of two tracks with simple titles but complex sounds.

First one is called 'Air'. Pads, soft plucks and beautiful choir voices are taking us to the final - fanciful melody set on energetic bassline taking us high into the air.

And believe us, the second track won't let you fall. 'Echo' comes with a dark introduction but leaves us with a touching piano melody which then turns into extraordinary textures.

A perfect mix of power and emotions in the trance scene.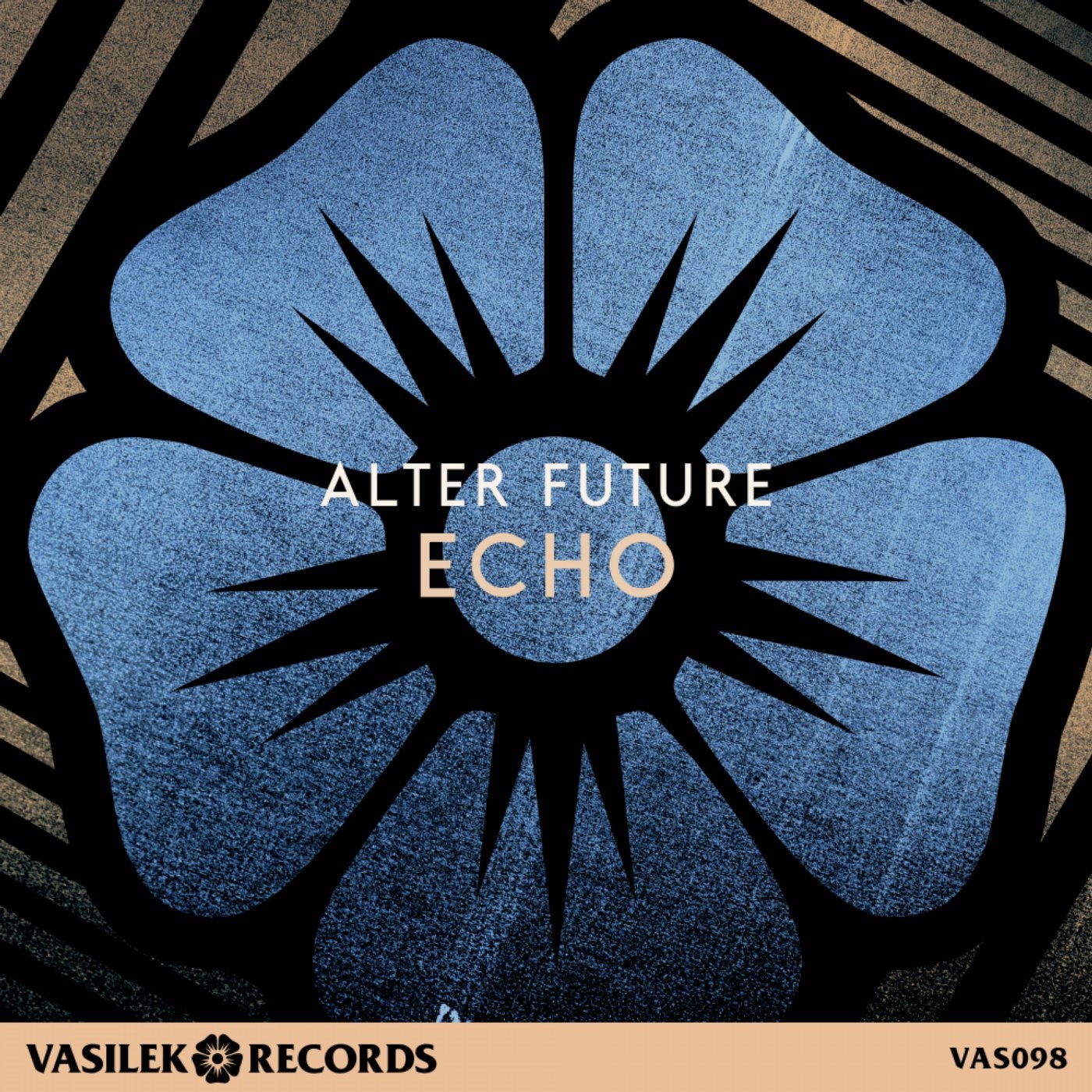 Release
Echo