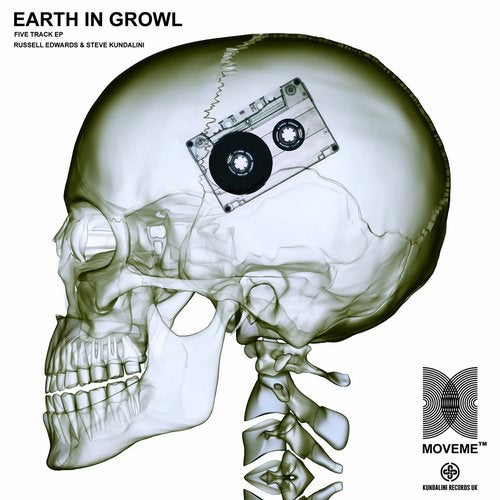 Moveme is the extraordinary partnership of Steve Kundalini and Russell Edwards from London, who have joined forces to recreate some of the amazing sounds that have been cultivated in the Groove Room of the legendary Kundalini events over the last 27 years.

Earth in Growl is the first of three EP releases for 2018, contemporary techno house sounds which is a cross of monster tribal, techno, progressive, hypnotic grooves, sprinkled with that Kundalini magic.

Dance music has changed all of our lives, and will continue to do so for many more years. We aim to make sure that these changes remain loyal to the original spirit of Dancefloor Unity and Respect of the Individual.

We warmly invite all of you to join our Cause, in this never ending battle against ignorance and mediocrity.

The Dance Floor Never Lies!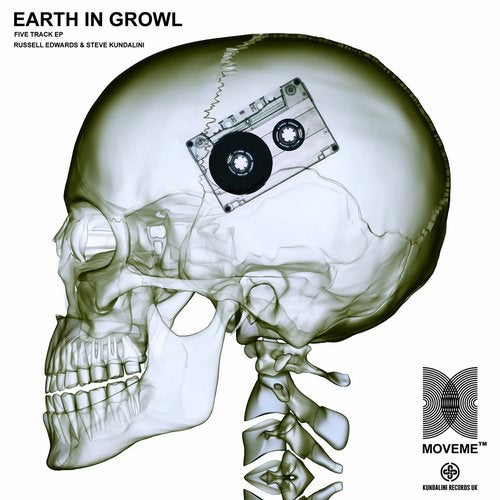 Release
Earth in Growl