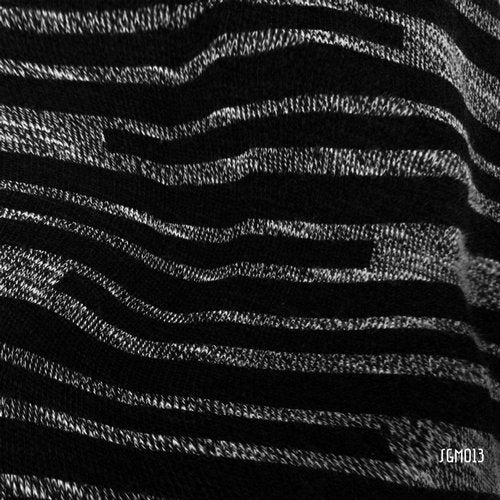 And our 2nd release of the year is here!
Label owner deliver's 3 great original's, DX35 with a pounding kick and a strong bassline, hipnotizes you through the synth line traveling all round the percussive shot's!
Remixing DX35 we have the great Sin Sin, an absolute techno banger, dark, heavy, groovy with a pinch of synth cut's here and there, definitely a track that will make wonder's all over.
Cynicism - kick, bass, tom's and cowbell's and a bit of a rough stab to make it all go nutz!
Distale is the man behind it's remix, a driving techno feeling goes down your spine with it's short but subtle melodie, moving your body into the rhythm of Shaping Music.
Khaltse ends the story making you hit against the wall.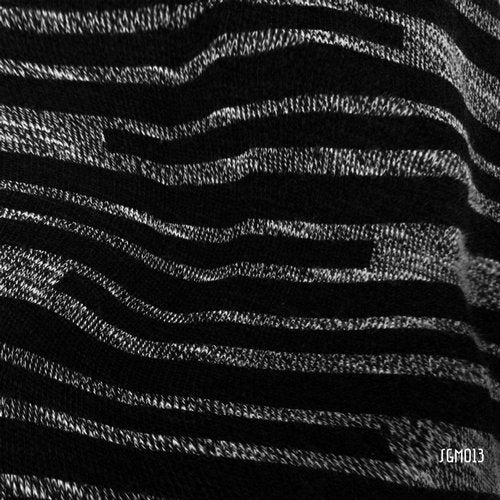 Release
DX35