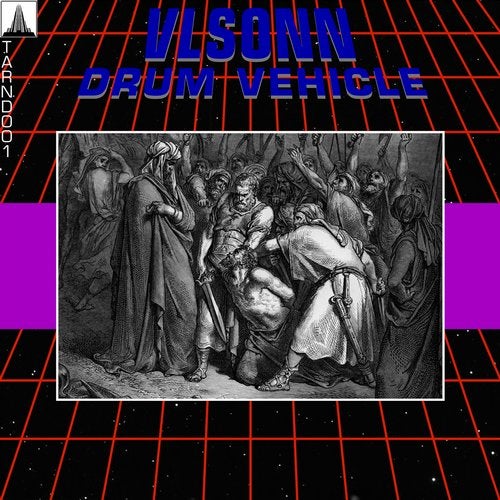 Release Date

2014-12-22

Catalog

TARND001
Romanian-Canadian Vlad Puşcaşu, or Vlsonn for short, is a frontiersman by trade. Initially a compatriot of mine, he would go on to bring our unique Romanian flavour to the territories of Canada. Contributing to Infinite Machine, B.YRSLF and Raw Records compilations, and contributing to the launch release of Toronto vinyl label Neighbourhood Watch, he asserts his own reinvigorating take on the warehouse techno of yesteryear – maintaining the defining analogue virtuosity and raw intensity but opting for loftier standards of musicality and structure, and positing a rather unique, proprietary "half-time techno" formula. As such, he is the perfect candidate for debuting our new Tessier-Ashpool Research & Development department – dedicated to delineating new paradigms for dancing, and therefore dance music.

Lead track "Drum Vehicle" is a determined slog through a dense swamp of percussive artifacts, varispeed vocalizations, piano house figments, and jacked-in miscellanea. Vlsonn's trademark kick scarcity lends the groove an appropriately hypnotic and engrossing reverse feel, while the latter-half of the track allows the underlying reese to take center stage, and cement its oppressive, yet sensuous identity. This serpentine techno blueprint is revisited on "Empty Tank", which allows a bit of dub and soul to colour the urban decay, unrelenting as it may be – submerged aesthetics prevail as submarines bellow and reverb drench phases in and out. Middle child "Zombie Zaire" is an expressive, textural drum tool which gradually evolves into a full-blown peak time weapon.
On the remix tip, TAR hype man Spurz takes "Drum Vehicle" on a North American club road trip, wherein a refill is done in Baltimore, and the car gets totaled in Detroit.

Automotive industry jams, courtesy of Tessier-Ashpool Recordings.
Get on board.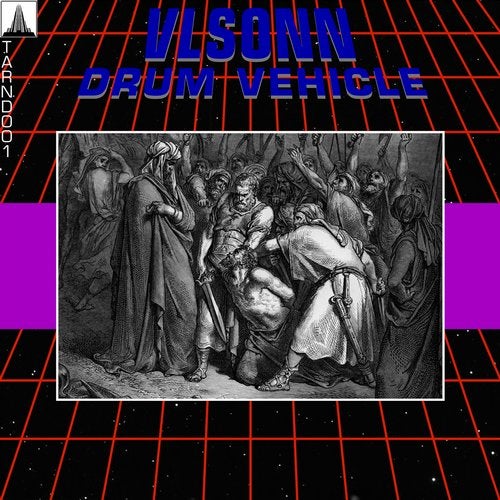 Release
Drum Vehicle
Release Date

2014-12-22

Catalog

TARND001