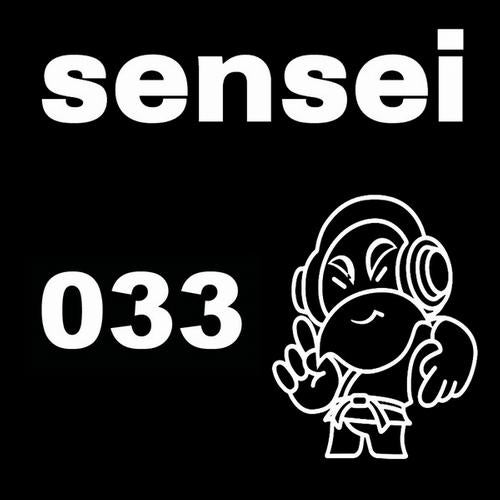 Release Date

2011-08-29

Label

Sensei

Catalog

SNS033
Next up on Sensei we have a superb 3 track EP from from Xanaim. With crisp tribal drums and buzzing pads, this is deep, druggy house at its best.

Despite the cutting edge production, this EP will no doubt appeal to both house and techno DJ's alike, with its spirit of the early naughties, back when Elements was the best club night in London, and Danny Tenaglia was famous for his epic, genre-blending sets.

'Cream Inside' is engrained with the bounce of the most rugged house record, alongside elements of stasis, then to vaporous movement and back again.

'Establish'd (Conception)' is rich with funk and breathy convolutions, a strong rooted rhythm track that holds it own in any mix.

To finish up we have 'Moving,' a more proggy affair with sparse, buoyant synth lines skipping over consistently sturdy beats. This is one for those who like to switch it up.