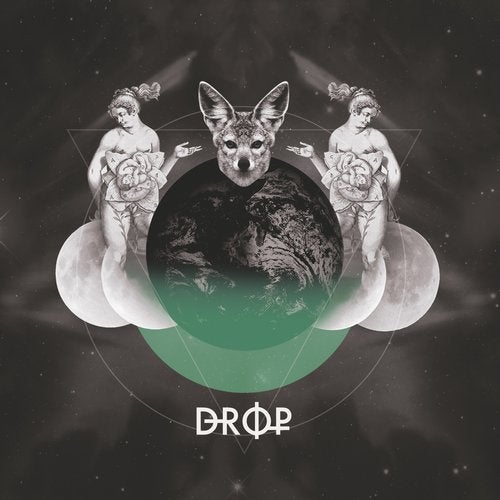 Enigmatic Italian artist Tying Tiffany release new album DROP on Brooklyn-based label ZerOKilled Music.

Tying Tiffany defies convention with her irresistible blend of post-punk, industrial and electronic music rooted in ethos of DIY and experimentations in the visual and performance arts. Working under the moniker since 2005, the project often reaches beyond the music and visuals to explore themes on dadaism, sexuality and feminist discourse. Even though the cited influences are extremely diverse there is an atmosphere of darkness that runs through each movement creating a shadowy cohesion throughout her material.

Although a strong fixture in the Italian underground, years of intense touring have opened access to larger arenas including gigs with legends like the Buzzcocks and Iggy Pop as well as tracks featured in TV and major Hollywood films and trailers (The Hunger Games, Catching Fire). While Tying Tiffany may be able to appeal to the masses, her music and artwork remains rooted in the DIY and the nocturnal - a testament to the project's impressive flexibility.

The forthcoming DROP finds inspiration in an eclectic mix of 90s electronica, R&S and Rising High Records, acid house and chill-wave all while maintaining that accessible pop factor.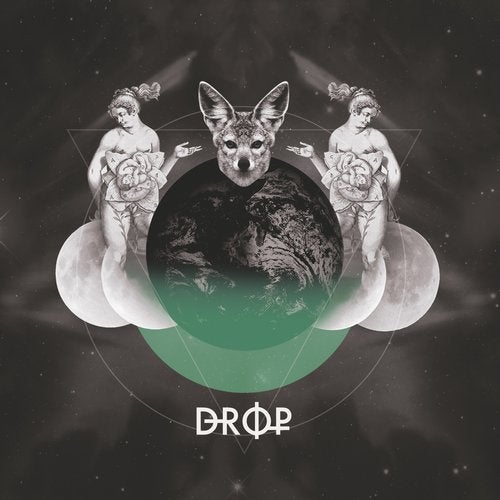 Release
Drop