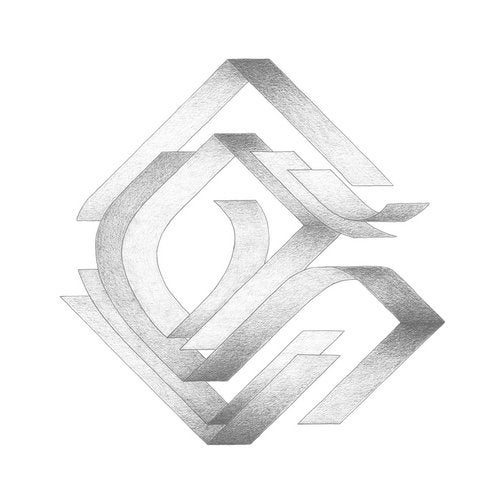 senko, who has also appeared as slew52, slam52 and .slam: is the aarhus / denmark based project of daniel kosenko. the manipulation of pure data into sound (or 'klang', as he designates it) has now become his main focus.

kosenko's musical intention has always been of an explorative and experimental embouchure and for this release, senko's aim was to develop 'a system' with a semi-generative approach to harmonics, in which synths and sounds 'resolve' each others harmonic ideas, and 'talk' to each other 'forcing the hand of chance'. the process of developing 'the system' was inspired by such wide ranging artists as john coltrane, gy?rgy ligeti and psychic tv. artists who always found a perfect balance between improvisation and elaborate concepts.

the eight tracks of this album display a wide range of styles, approaches and spirits: contemporary electroacoustic textures and dark melodic drones as well as twisted abstract beats and filmic soundscapes with a ritualistic feel generate an aural kaleidoscope of moods between precipitance and relief. while listening to this release you will enter an unfolding labyrinth of semi-improvised drone-?tudes - be prepared to stay there for quite a long time...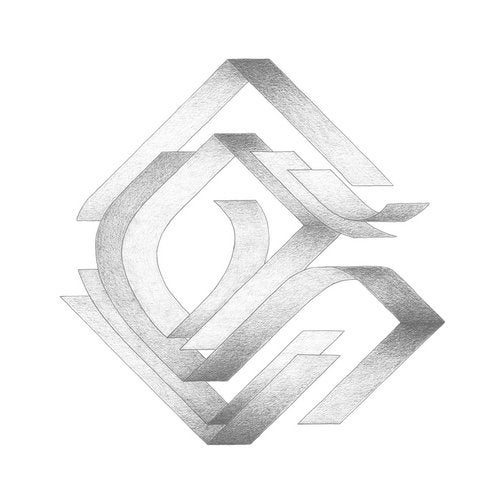 Release
Dronetudes