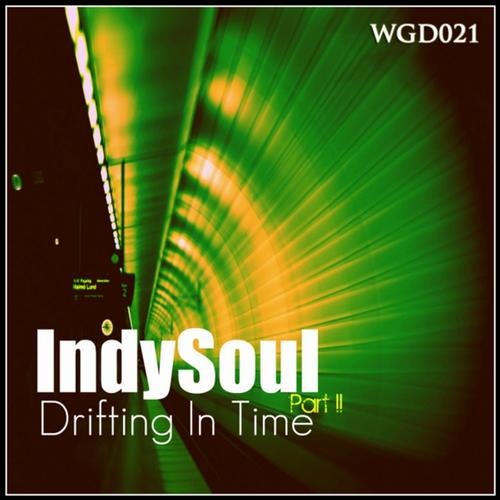 Release Date

2013-11-04

Label

We Go Deep

Catalog

WGD00021
WE GO DEEP PRESENTS

INDYSOULS

DRIFTING IN TIME PART II

Some fresh perspectives on the drifting in time number coming from us with love


Drifting In Time: Spoken Words composed and produced by IndySoul

Cavemen Immortality Remix: Produced by Esan Ellis & IndySoul for House Cave Records. Mixed by IndySoul.

Together Main Mix & Singularity Mix: Produced and Mixed by IndySoul

Gene King Remixes: Produced and Mixed by Gene King Shines Records Canada

Deeper- level Rub rework done by Luka WE GO DEEP label head

We stay connected threw the rhythm!

Mastered at; SDL STUDIO

All cuts above were Mastered by; Anthony Luka Kasirivu

We Go Deep part of the FOMP network
www.fompuk.com

Support from :-
Ian Friday, Mr V, Shur-i-kan, Leeroy, Dave Taylor, Aluku Rebels, Jamesey, Louis Looweer, Joel S, Colin Dale, Victor Simonelli and more.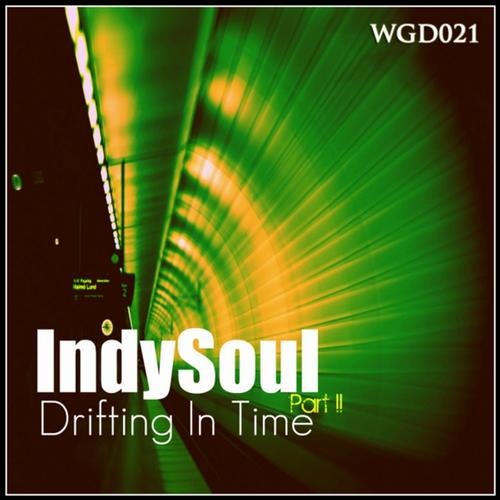 Release
Drifting In Time Part 2
Release Date

2013-11-04

Label

We Go Deep

Catalog

WGD00021