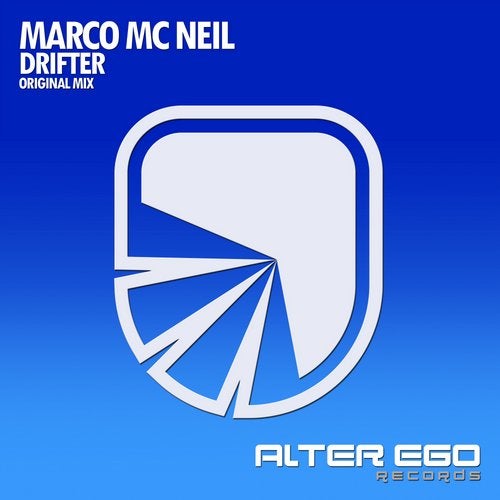 As debuts go this has to be one of the best we've had because Marco Nc Neil has joined and smashed it out the park.

There track has a powerful hit with its gruelling bass and thumping kick to get the pace going. Suddenly you are hit with this relentlessly uplifting lead line before going to the breakdown. Twisted pads phase in and out setting the tone before the melody blows the roof off.

What a ride! Peak time uplifting Trance.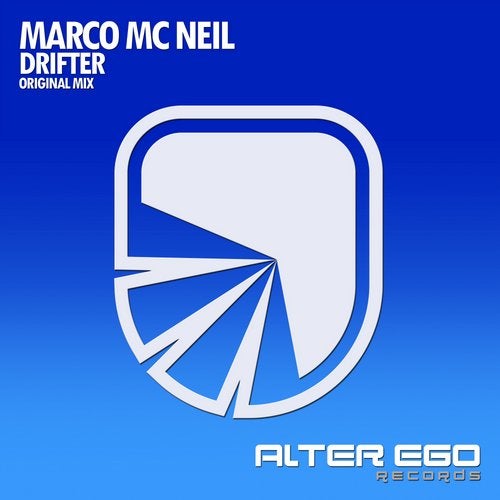 Release
Drifter