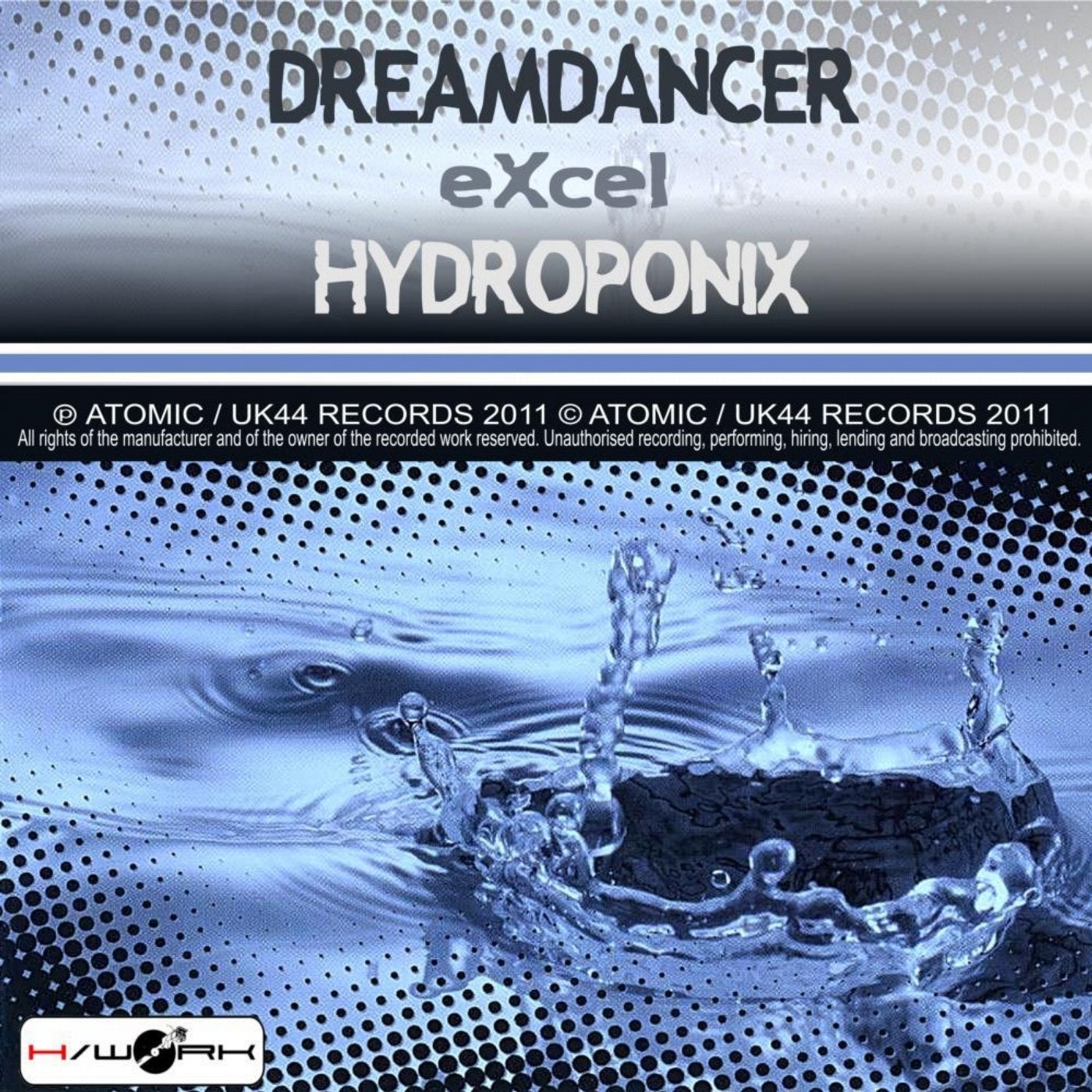 Release Date

2011-11-09

Catalog

ATM014
Excel's Second release on Atomic comes in the form of 'Dreamdancer' and 'Hydroponix'

Clearly ignoring the old saying "Quality not quantity" this man is conquering both at the moment.
Working tirelessly in the studio to bring you quality beats at a pace that keeps up with today's fast moving generation.

Dreamdancer creates an unrivalled atmosphere that is seamlessly driven along with a kick drum and bass that will make the building shake!
A push and pull on the emotions, the keys and pads lull you into state of ecstasy only to drop you back into the raw 4x4, bass and twisting synth.

Second on the release is 'Hydroponix'.
Featuring an iconic oldskool stab, a touch of breakbeat in the breakdown and an unforgettable lead flourishing with piano licks, the progression of this track truly is a thing of beauty. Defiantly a tune for all ages of raver!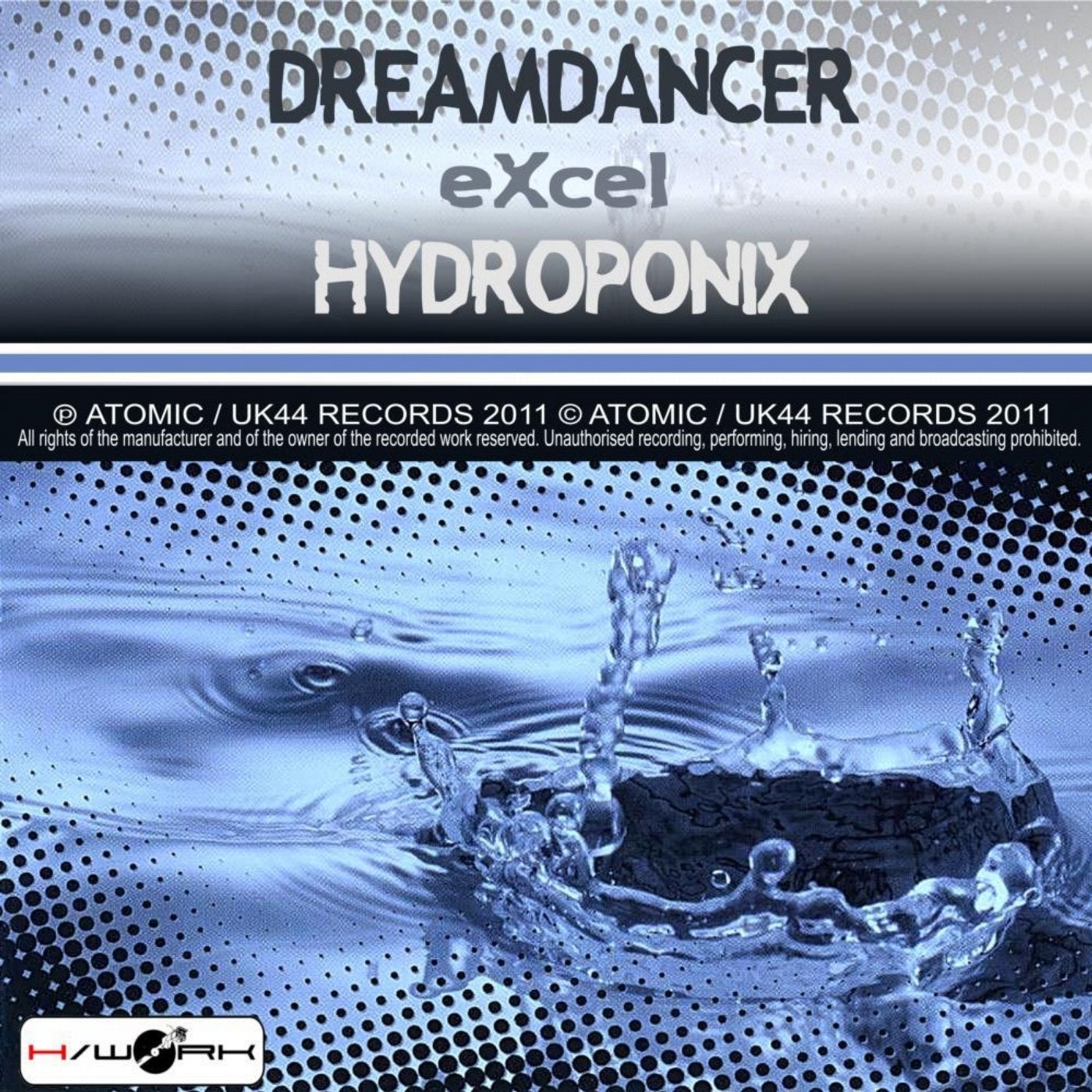 Release
Dreamdancer / Hydroponix
Release Date

2011-11-09

Catalog

ATM014