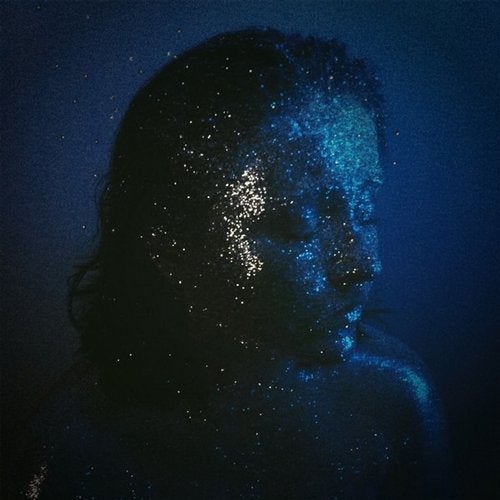 Here comes the second single taken from 3615 Nuits Blanches' first full lenght About Last Night.
Erotic, hypnotic and enticing. Take a journey into the night with Don't Wanna Dance. Driven by Antonine's sensually glossy vocals along a lush & electrifying guitar solo (courtesy of L.O.V.E. Ltd's guitar hero Rhayader), let the song guide you to its climax.
The second half of the band, Douze, takes the original track a bit deeper: space echoes and tape-delays. This more stripped- down take is for late night club purposes only.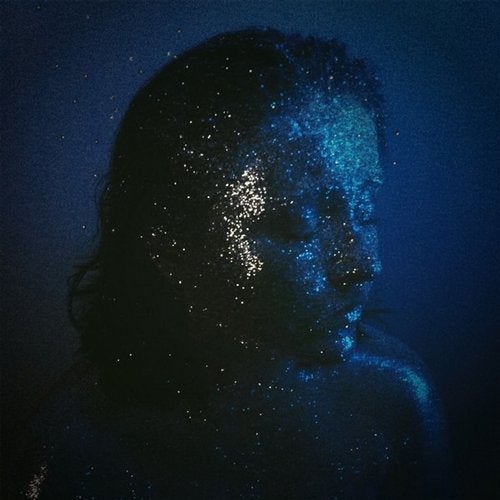 Release
Don't Wanna Dance