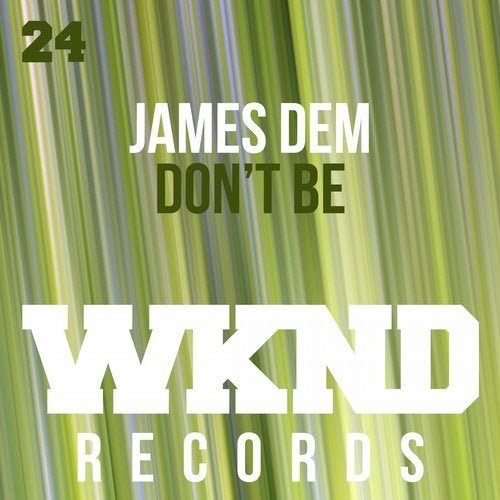 WKND Records is proud and excited to present a brand new release:

The track is called Don't Be and is produced by James Dem!

James Dem is a young talented dj/producer from Rieti, Italy.
He delivers a massive dirty and groovy track with a lot of refreshing, surprising elements.
And that's exactly what we like at WKND Records, talent and originality!

Don't be afraid and don't be too late because when Don't Be will drop, the dancefloor will shake!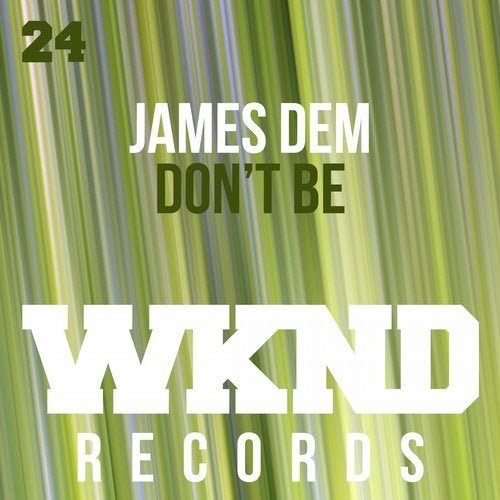 Release
Don't Be