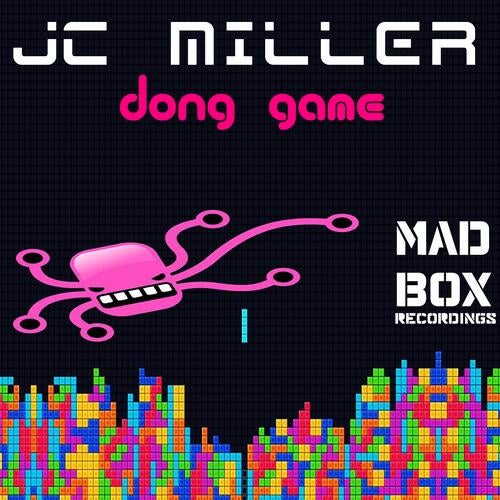 JC Miller, DJ and producer originally from Mexicali, Mexico.
He begins his interest in electronic music 1994,through different musical projects, the first rehearsals and local performances were held in late 2006.
Jc currently serves on the Atari Roots project with colleague Jorge Vindiola, together with his amazing mixing techniques and different skills, vibrate with your choice of dj set in addition to their remixes and original productions.
One year of experience makes his debut in "After Xmas Divan alice bar" (December 27, 2008 Tijuana)...
His last performance was with Crookers from Italy on Friday, (November 2/2012), at the Day of the Dead Festival in the town forest in Mexicali BC Mexico
==================================
Jc has shared stage with great talent regional, national and international
such as:
CLAUDE VONSTROKE, JAMEZ ZABIELA, UMEK..PAOLO MOJO,AUDIOFLY,
SANDRA COLLINS,LEE FOSS,
LUCA BACCHETTI,,,,, ART DEPARTMENT,
CROOKERS,INFECTED MUSHROOM, MSTRKRFT,
Louie Fresco, Tomy ,DeClerque, Jeseus Pablo,
PAUL NAJERA,
DARIN EPSILON, Pepe Mogt (Latinsizer) PHLIP J,, RAMIRO PUENTE,,,
RAMON TAPIA,,,,, ,,
((The Bloody Beetroots Death Crew 77)).
Z-CAT, LAZARO CASANOVA, OH SHIT, DSKOTEK, Disco Villians, WSTDUB, RED SOUND, Gondwana, and many more ....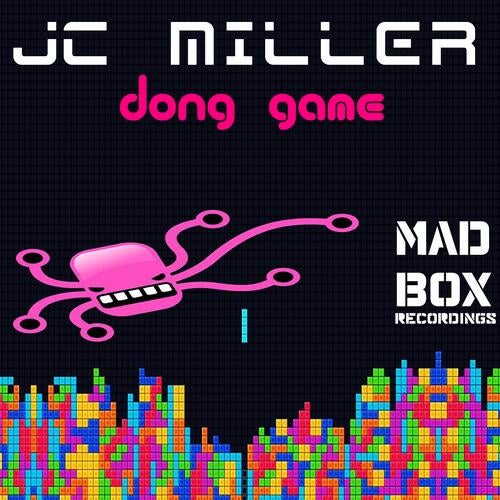 Release
Dong Game