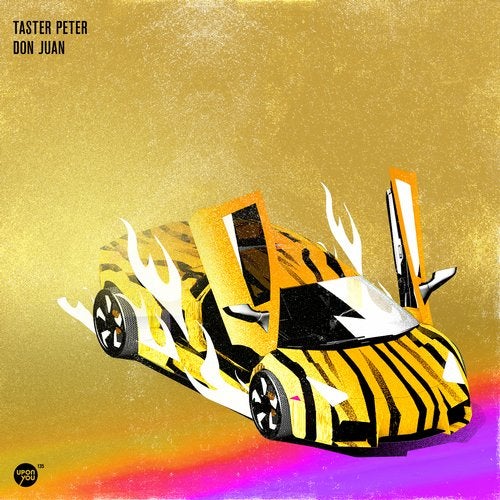 Welcome back, Mr. Pietro Marsili! Better known as Taster Peter to friends and followers the Italian producer, and former Punk / Hardcore drummer, is back for his sophomore Upon.You release after his label debut La Nuit EP which was released in September 2017.

The opening title track Don Juan starts out with deep, morphing, hypnotic and Trance-inducing sub synths soon nicely contrasted by expertly shaped, precise bass drums, a distinct shuffle and highly detailed clicks, bleeps and haunting sweeps taking influences from genres like Minimal Techno before spine-tingling female spoken words add a feel of magic and mystique whilst dealing with love and jealousy topicwise.

Taking care of Taster Peter's Don Juan at the remix controls are Raumakustik which go in straight with a techy, high energy groove, driving percussion sets and a full on functional vibe that sets dancefloors on fire with Acid-reminiscing modulations, more dreamlike vocals and a high octane production approach aiming directly at peak time crowds.

With his Eskimo Kiss we see Taster Peter drift off into technoid, yet spatial sonic territories, providing an uptempo ride on a TechTrance rollercoaster that works best in large scale warehouses and big room spaces due to its overall widescreen production, thrilling breakdowns, spiralling sounds and panoramic sweeps which are brought to the table in an overwhelmingly powerful manner.

On a remix tip for Eskimo Kiss is Upon.You mainstay Gunnar Stiller, a long time friend and powerful studio wizard. His take on the original track caters a well floating, soft spoken-approach with heavenly morphing synths, gnarly vintage low end sweeps and an epic build-up leading towards one of the most energetic,barnstorming climaxes we've come across in quite a while. Pure energy.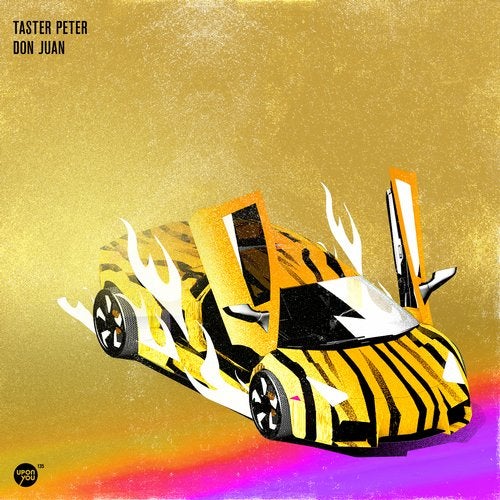 Release
Don Juan