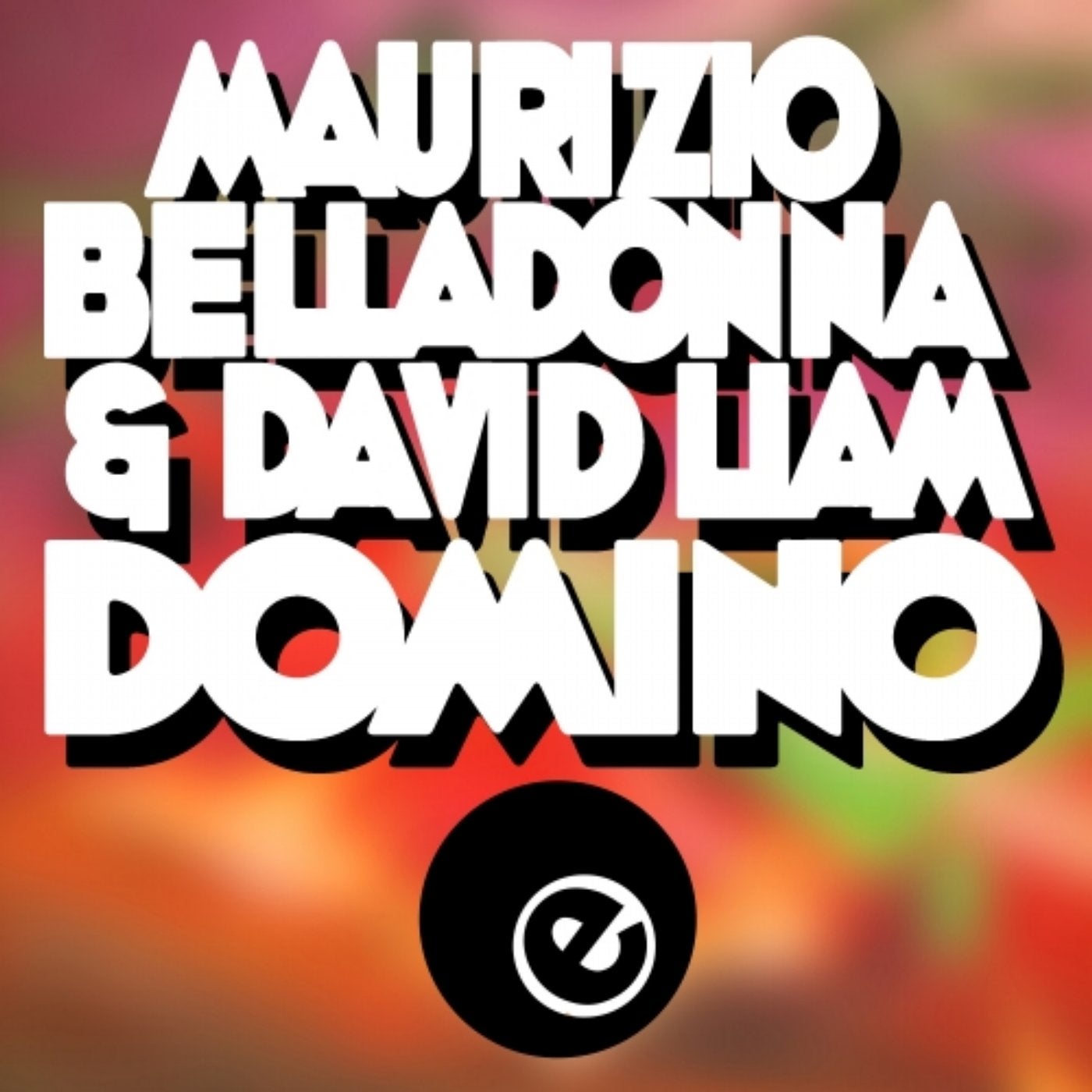 "Domino" is debut on Eightball Records of very talented duet of Italian DJ-Composer Maurizio Belladonna and DJ-Producer David Liam.
Maurizio Belladonna uses traditional Latin Breaks and House Beats with instrumental samples to create stew of sound.
David Liam who is been on music seen since early '90 added to this project some love & feeling of happiness and "Domino" became a high quality Tech House records , perfect to play at the end of any DJ set.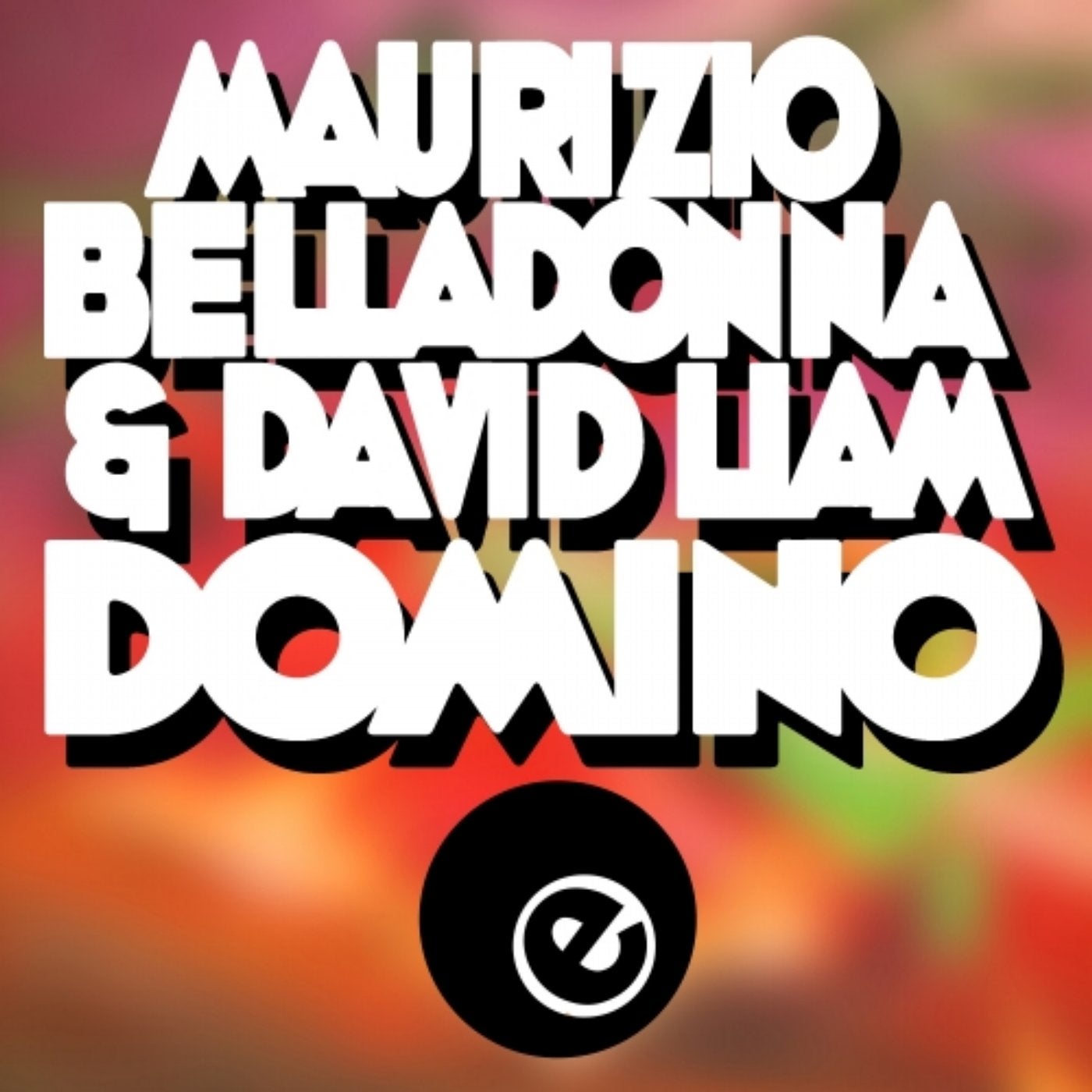 Release
Domino