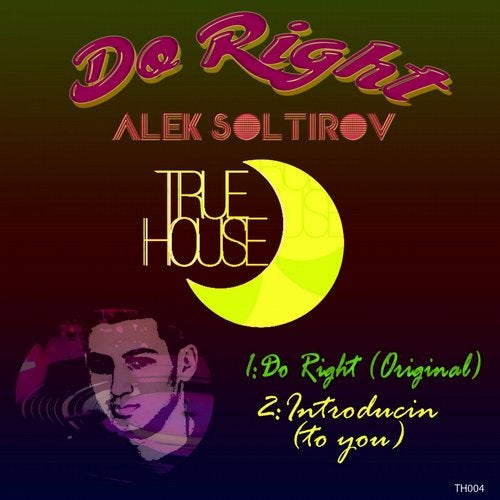 Do Right because it hurts to do wrong!

True House Welcomes International Recording Artist ALEK SOLTIROV! If you do not recognize the name yet we guarantee that you have been dancing to his music for the last few years! With his latest feature on TRUE HOUSE Alek reaches back into the soulful era of music reminiscence of Motown with a Jacking house beat on DO RIGHT his first track of many for True House! This track is bangin and we already know how sweet it is but we will let you decide!!
Introducin (to you), is the second track on the Do Right EP and it will not disappoint. This track brings you a nice deep jackin vibe that will fill the halls, walls, valleys or beaches of any season. Now that he has been introduced what will he do next!!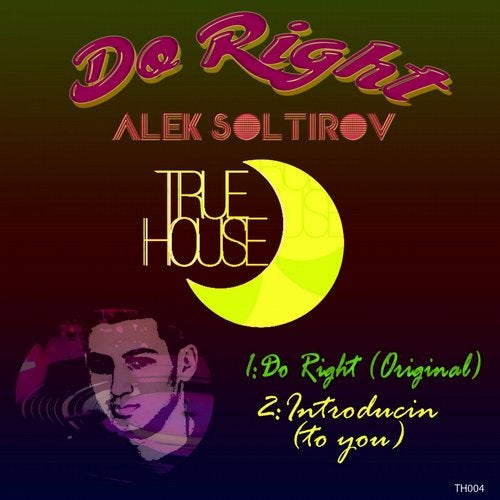 Release
Do Right