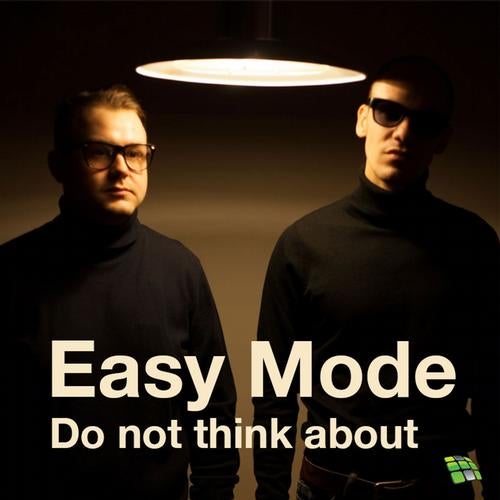 Release Date

2013-12-12

Label

MATRIX.AM

Catalog

BLV798556
EASY MODE are two people,Sergey and Evgeny, whose creative careers have merged into a single impulse, which resulted in the close musical collaboration. The duet's production: music, poetry, pictures, voices in songs is a consequence of self-expression, flight of imagination and inspiration. Track was composed after hard clubbing night. Dj and clubber guy have a dialog - Chill, dude! Let tomorrow be what it is, but you feel great now, you are full of energy and energizing everyone around with it

Chus + Ceballos (Stereo Productions) -nice tnx
Chris Lake (Ministry Of Sound / Ultra / Azuli / Toolroom) - cool tunes
Aad Mouthaan (Spinnin Deep)- will try
Mike Vale (Stealth, Toolroom, 1605) - nice
Sean McClellan (Bedrock, Source of Gravity, Baroque, Stripped Recordings)- Nice!