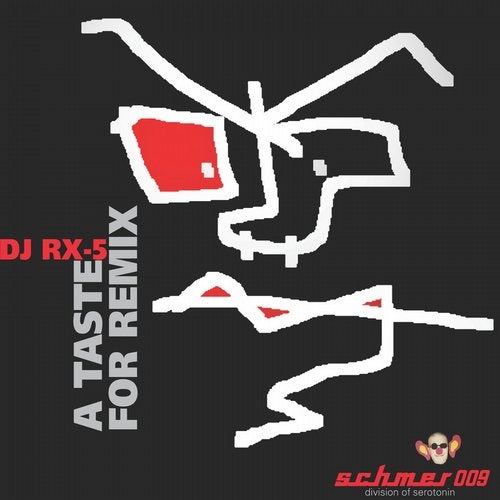 Hype
In 1996 Serotonin label heads Selway and Szostek went to Moscow to perform at the invitation of '''' Magazine. Synapse performed at the 'Waterclub' and met the legendary DJ Compass Vrubell. They went to his 'studio' where he had perfected the art of making entire tracks out patterns on the Yamaha DX-5. Szostek brought a DAT of these jams back to NYC and Schmer003 DJ RX-5 'A Taste for Crap' was released as a small run white label in 97. The run sold out and disappeared to be forgotten forever...
Until 2016 Szostek casually mentions its existence to Techno Uber-Nerd Nina Kraviz who just had to have it for her 'Fabric 91' CD. So DJ RX-5 was back from the ash heap of history and Schmer got a NEW release from him on Schmer07.
Then Schmer got the word out far and wide that they'd like a remix EP for two of the originals: Compass provided stems because like a miracle he still had the patterns after 20 years. Heeding the call were Pointsman, Tripmasta, Steve Stoll and Schmer's own BPMF. So this is what you get: 'A Taste for Remix'. It will leave your lips wanting more, for sure!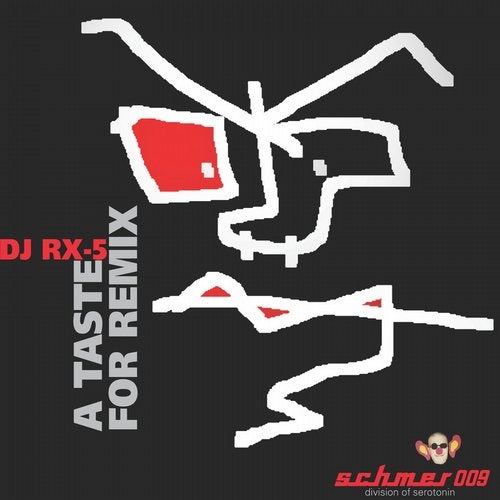 Hype
Release
DJ RX-5 - A Taste for Remix