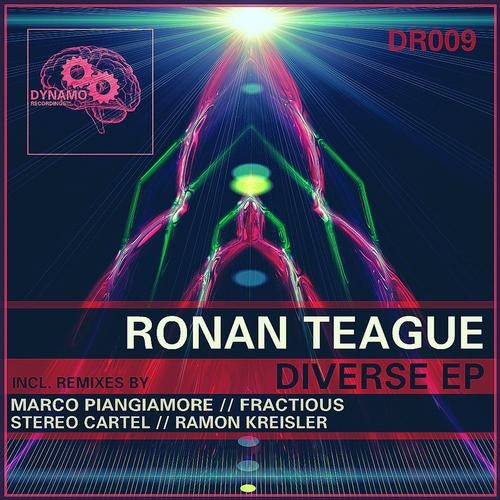 Next up we have the 2nd EP from Dynamo co-owner Ronan Teague. This time up he delivers a chunky techno groover which breaks down into a melodic break, then back into the groove nicely. This track has been tried and tested on many dance floors over the last 6 months and delivers every time!

As this was such a strong track, we thought remixes would be a nice compliment. First up we have other Dynamo co-owner 'Fractious' who adds a unique rolling techno groove with smart use of the synth parts of the original to build pressure throughout the track. Next we have Dynamo's new favourite 'Ramon Kreisler' delivering a nice tech house groover, teasing the audience with the synth elements of the original. Next are 2 new artists to Dynamo, 'Marco Piangiamore' creating a more darker tougher edge techno twist to the original and 'Stereo Cartel' adding a slowed down tech house number to the pack.

With the 'Diverse' EP there should be something for any stage of the night on that dance floor.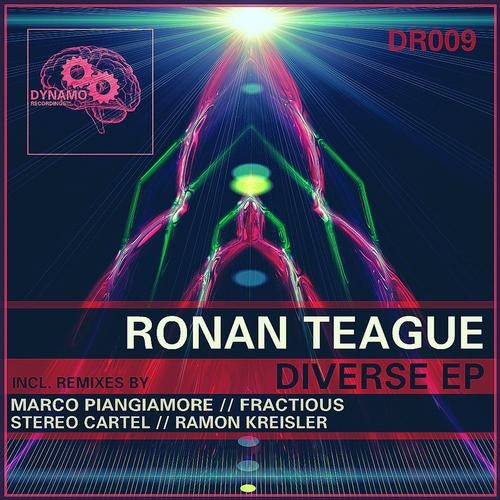 Release
Diverse EP