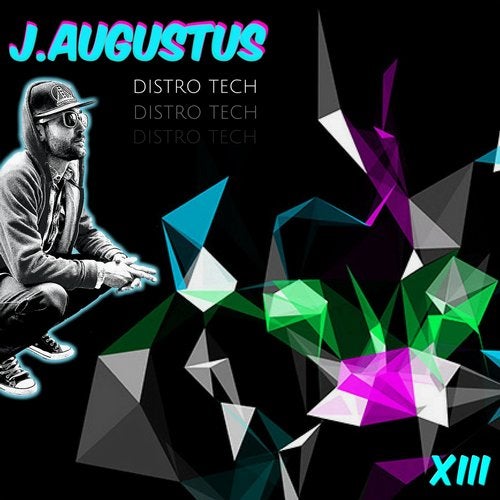 J Augustus drops an unexpected debut EP entitled "DISTRO TECH". It's not the Metalheadz style drum and bass or Stones Throw Dilla-esk hip-hop most of us would expect from him.
DISTRO TECH is just what it implies, this being J.Augustus' first EP distributed worldwide happens to fall under the Tech House genre. But this is not your average Tech House. All five tracks were recorded live, in-house, pressing buttons and fully automating the structure and effects of each track 100%% on the spot.
So step your game up, huff and puff some freshly squeezed greens, and go ham with your boy J.Augustus. Keep your eyes peeled for upcoming releases of DnB and future RnB before 2018.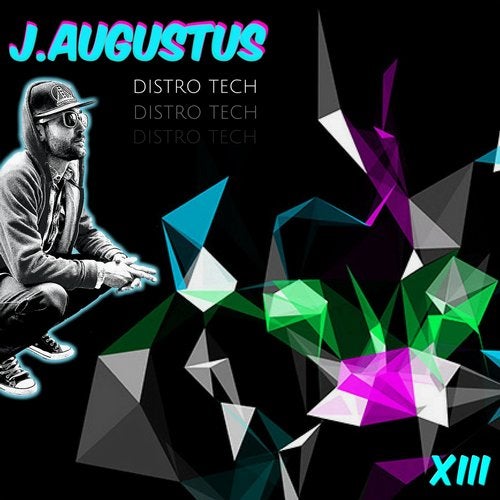 Release
Distro Tech